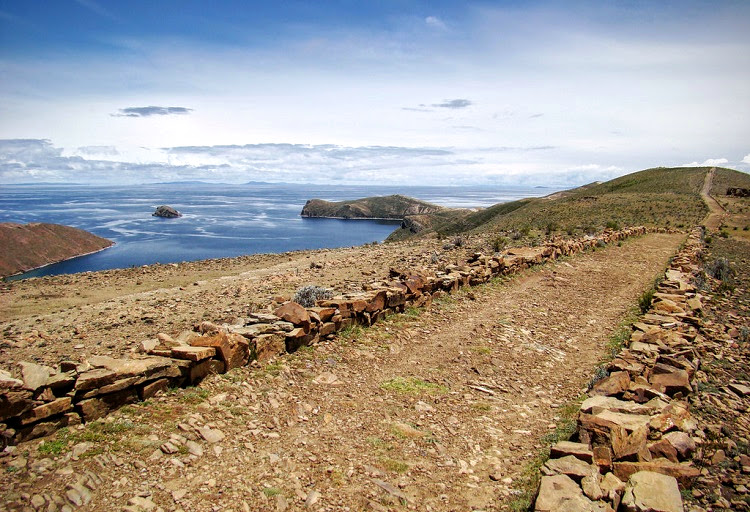 Birthplace of the sun and the Incan dynasty, Bolivia's Isla del Sol is the embodiment of peace and serenity. Best explored at an ambling pace, the sacred island reveals itself to be an energetic blend of mysticism and spirituality….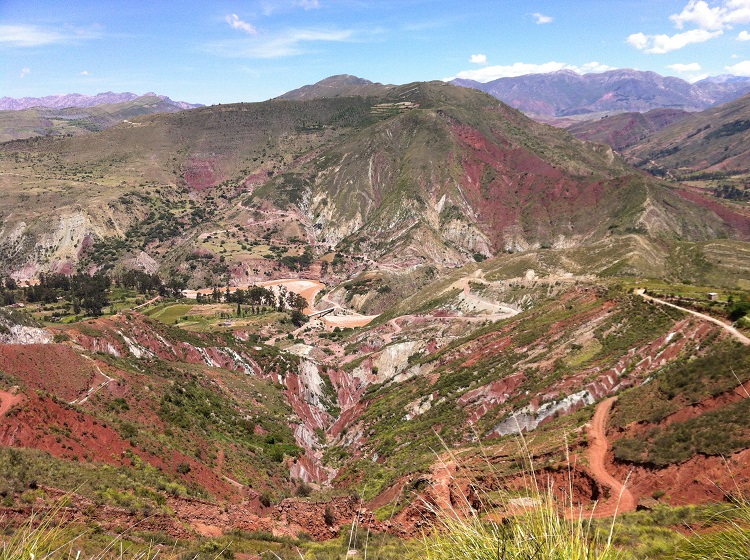 A wonderful way to discover Sucre's beautiful and diverse countryside is to trek from Sucre to the Maragua Crater. During the trek you will see some breathtaking Bolivian scenery, learn about the local flora and fauna, discover dinosaur footprints with your very….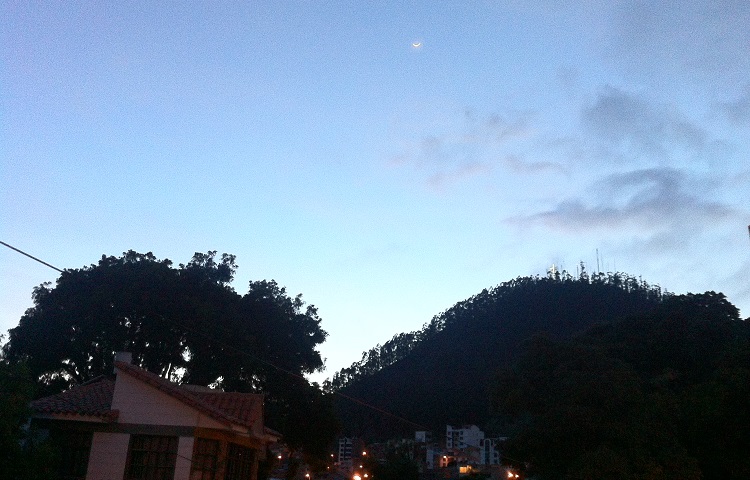 Sica Sica offers panoramic views over the city, and climbing it is about a 2hr round trip from the center of town, making it a great way to spend a sunny morning (or afternoon). The climb itself is challenging but attainable and would be suitable for anyone with….