Explore Bolivia
Located in the heart of South America, Bolivia is surrounded by Brazil to the northeast, Paraguay to the southeast, Argentina to the south, Chile to the southwest, and  Peru to the northwest. Though completely landlocked, Bolivia along with Peru, borders Lake Titicaca; the world's highest navigable lake.
Covering more than 1,098,581 square kilometres, Bolivia is the world's 28th-largest country and the fifth largest country in South America. The geographically diverse country exhibits a great variety of terrain and climates as well as an enormous array of ecosystems; making it one of the most bio diverse places on the planet.
Consisting of 9 departments, each of Bolivia's destinations are distinctive in character, defined by their own unique attractions and cultures. And with the country being so compact, travellers can easily visit several on their trip.
Offering up surreal landscapes, fun-filled festivals, vibrant cities, bustling markets and adrenaline pumping activities, it's not a question of where to go in Bolivia. Rather, it's a question of knowing which places simply cannot be missed!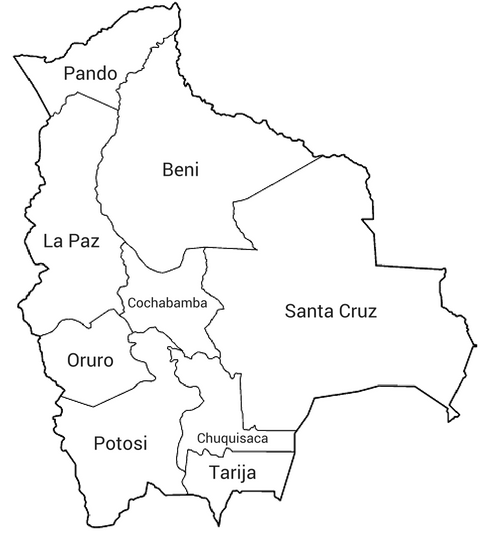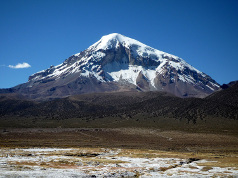 From adrenaline-pumping activities and spectacular wildlife to beautiful indigenous villages and unique cultural experiences, there is something to suit every taste and travel-style.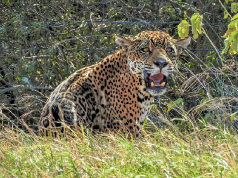 Done solely as a wildlife tour, or in combination with city stops along the way, the itinerary is a great way to catch a glimpse of some of the country's best natural wonders.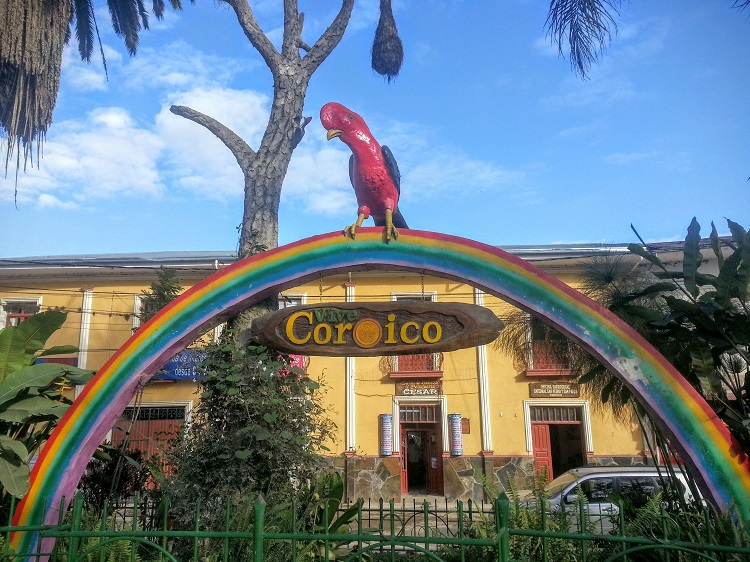 Located only 2 hours from La Paz, in the subtropical Yunga Valley, Coroico is famed for its sunny orange groves, picturesque natural pools, scenic hikes and sweeping valley views.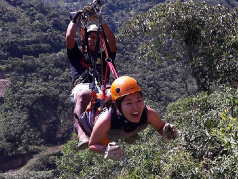 Adventure Seeker
Whether you're looking to conquer a fear, fulfill a life-long ambition or simply try something new, the following list of activities will leave you grinning from ear to ear!