Experience Bolivia
Emerging from the shadows of its better known neighbours, Bolivia is now one of South America's most popular destinations. A globetrotters dream, the scenic country boasts fun and affordable outdoor tours, unique cultural experiences, off the beaten path adventures, as well as a fast-growing foodie scene.
With such a varied topography and rich cultural diversity, no two travel experiences in Bolivia are alike. For the adventurer there is mountain biking, zip lining, swimming, hiking, snowboarding and rap jumping. Nature lovers can enjoy exploring the country's spectacular national parks, amazon jungles, salt flats and pampas. History buffs can join city walking tours as well as visit Bolivia's many fascinating archaeological sites while cultural enthusiasts can explore colorful markets, savor traditional dishes, partake in fun-filled fiestas and study Spanish.
If you're looking to experience adrenaline-pumping activities, diverse natural environments, ancient cultures, unique wildlife, great food, exciting festivals or simply an alternative way of life, look no further than beautiful Bolivia.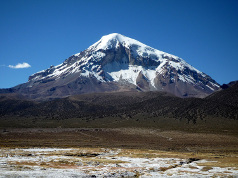 From adrenaline-pumping activities and spectacular wildlife to beautiful indigenous villages and unique cultural experiences, there is something to suit every taste and travel-style.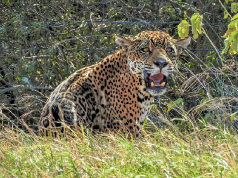 Done solely as a wildlife tour, or in combination with city stops along the way, the itinerary is a great way to catch a glimpse of some of the country's best natural wonders.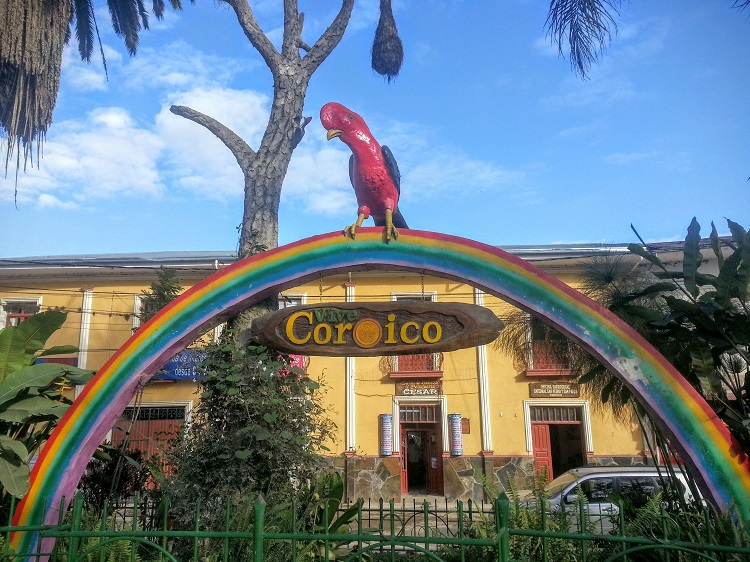 Located only 2 hours from La Paz, in the subtropical Yunga Valley, Coroico is famed for its sunny orange groves, picturesque natural pools, scenic hikes and sweeping valley views.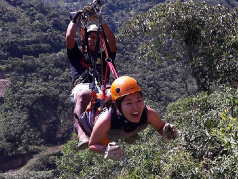 Adventure Enthusiast
Whether you're looking to conquer a fear, fulfill a life-long ambition or simply try something new, the following list of activities will leave you grinning from ear to ear!