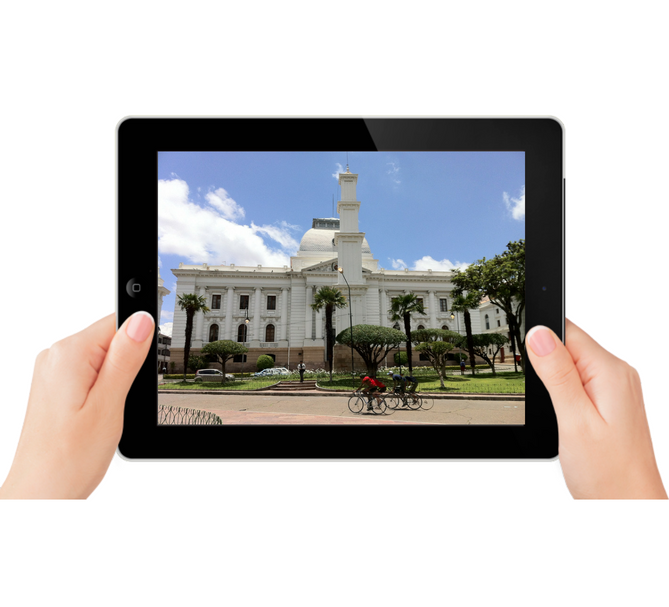 Discover Bolivia's most beautiful city
Written with the first time visitor in mind, the Sucre City Guide is a special blend of practical advice coupled with personal tips for getting to know the white city. 
After three years of promoting Sucre as a top South American destination, we are thrilled to bring to you the city's most comprehensive guidebook to date.
Get the most out
of your trip.
The 92-page Sucre City Guide is organised into easy-to-digest sections, with each chapter featuring all the information needed to ensure a safe, fun and memorable trip to Sucre.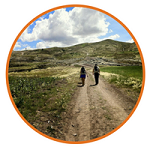 Full of incredible things to see and do, we list Sucre's most popular tourist attractions and activities.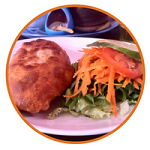 From fine-dining to local cuisine, we outline the best restaurants, cafes and bars in Sucre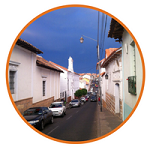 Part 3: Arriving in Sucre
How to get to, from, and around Sucre as well as the best places to sleep for every budget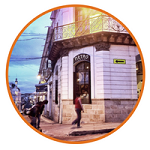 Information on when to visit, entry requirements, money & budgeting, staying connected, health & safety.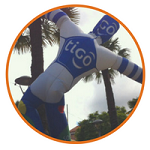 A detailed list of services including laundromats, tour agencies, gyms and much, much more.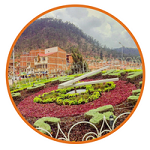 Our top recommendations of what to do if you only have 24 hours in Bolivia's most beautiful city.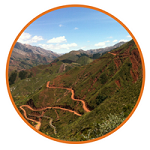 Staying more than a couple of days? We have included some of the best day trips outside of Sucre.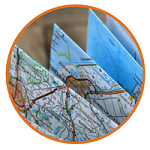 A comprehensive map of Sucre allowing you to easily locate all the places listed in the guide.
Links
Links to relevant articles on our Bolivian websites.
Photos
A range of beautiful photos to inspire your travel planning.
Resources
Advice on Sucre's best Spanish schools and volunteer opportunities
Focused on a range of travel styles and budgets, the Sucre City Guide is the ideal resource for those wanting to get to know the white city.