One of Bolivia's most beloved national icons is the llama, a cute albeit moody ball of fluff famed not only for its soft wool, gentle nature and hardy strength, but also for its peculiar penchant for spitting on people. Because llamas are awesome, we have decided to share some of the best llama-themed gifts on the web. From bags and t-shirts to jewelry and décor, the following are sure to tame even the most serious case of llama love!
1. 
Llama T-Shirt

Ask me about my llama T-shirt, $18.99 – $23.99
2. 
Llama Salt and Pepper Shakers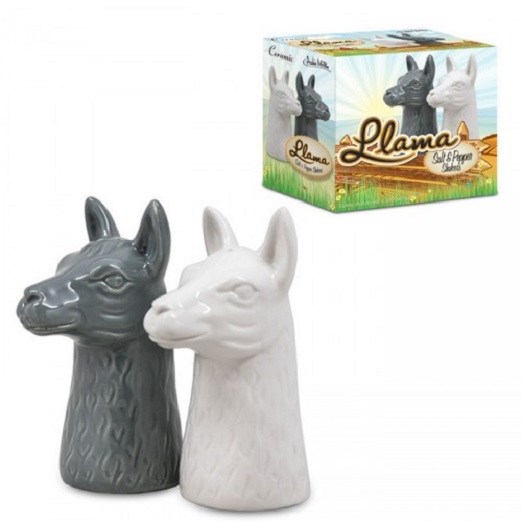 1×1 Llama Salt and Pepper Shakers, $9.46
3. 
Llama Earrings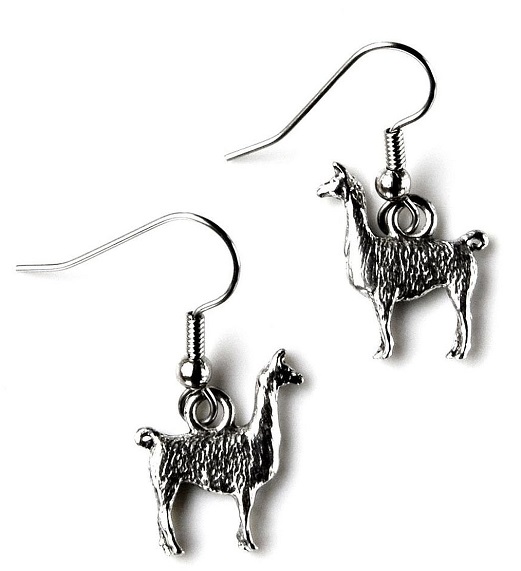 4. 
Llama Mug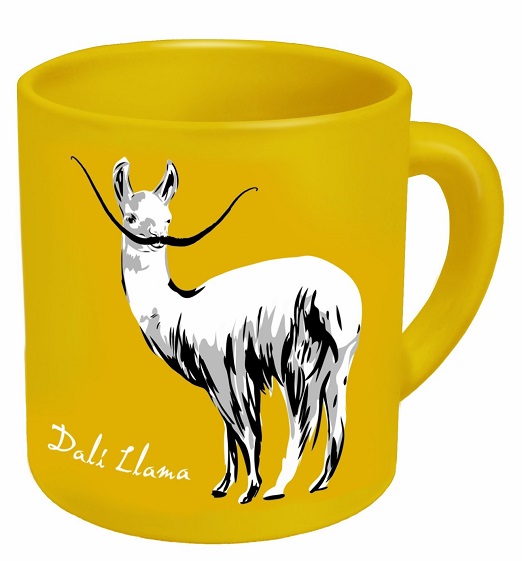 5. 
Llama Hoodie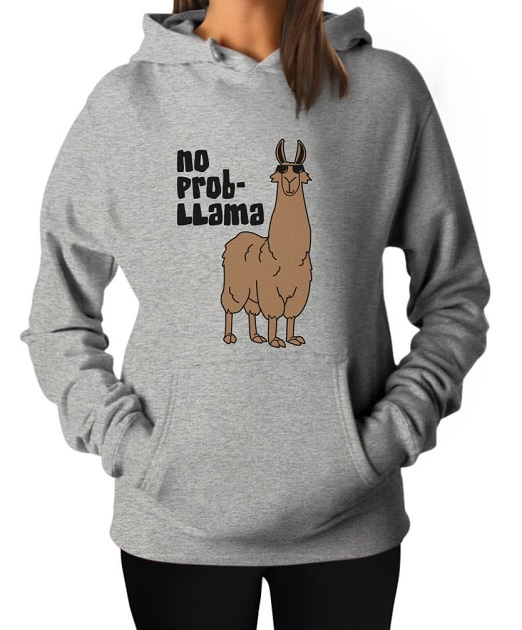 6. 
Llama T-Shirt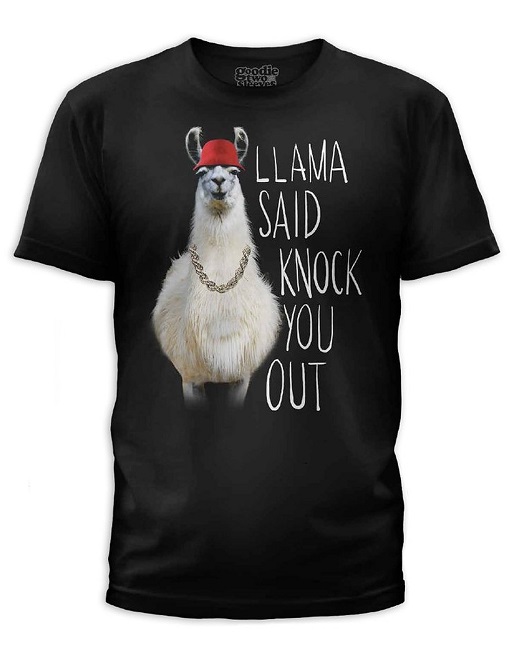 7. 
Llama Picture Book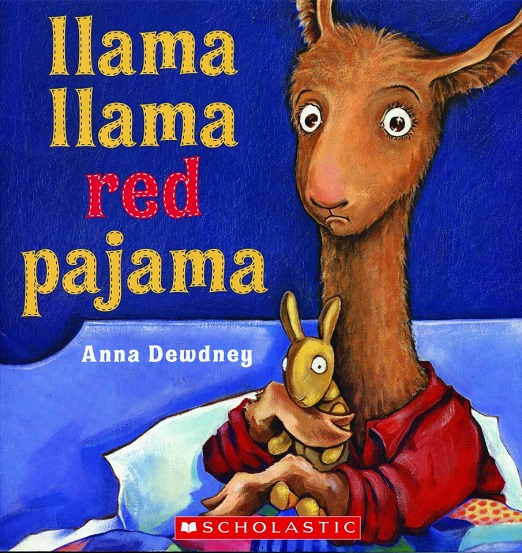 8. 
Llama Book Journal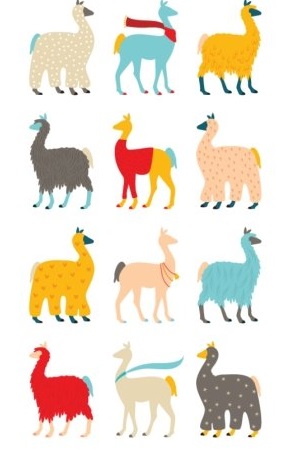 9. 
Llama Pajamas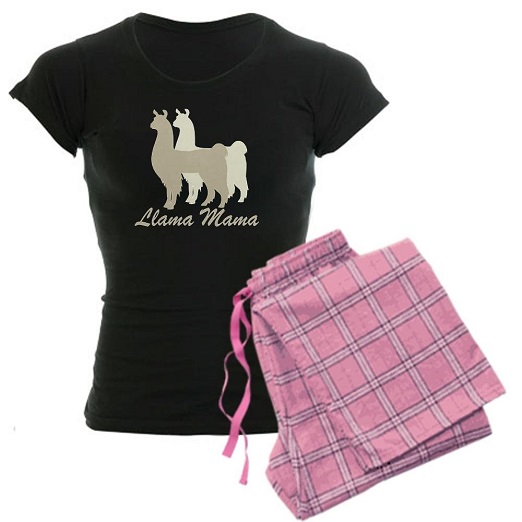 10. Llama iPhone Case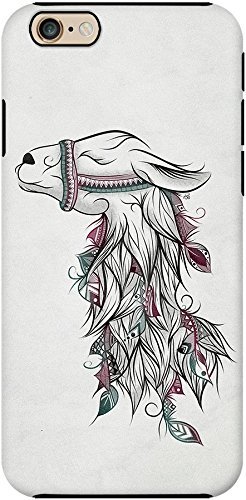 11. Llama Poster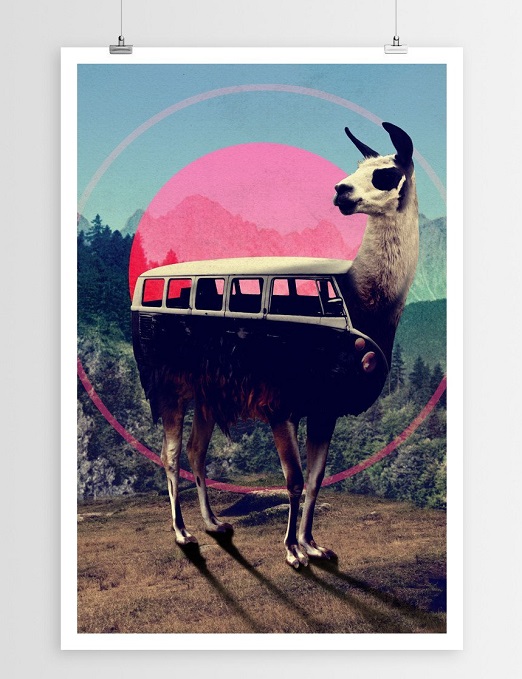 Bolivian Life Quick Tip:
As voted the best way to travel around Bolivia and Peru, we highly recommend choosing
Bolivia Hop
as your means of transport. Their local guides take pride in their country and give passengers a more authentic experience!
12. 
Llama Flopsie
13. Llama Tote Bag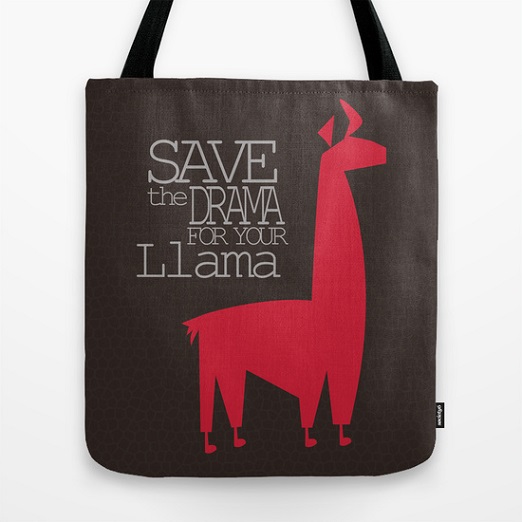 14. 
Llama Shaker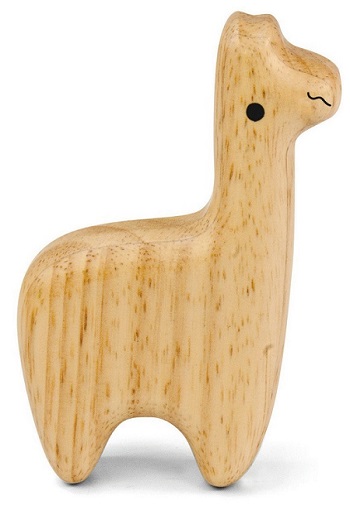 Green Tones Llama Shaker, $9.00
15. 
Llama Necklace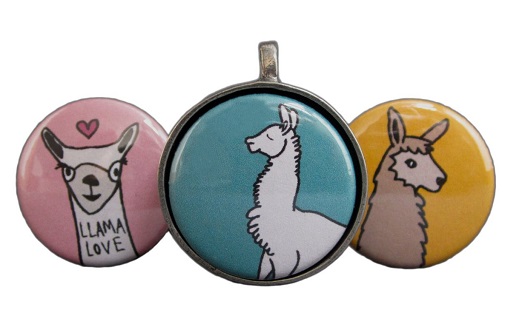 16. 
Llama Hug Pillow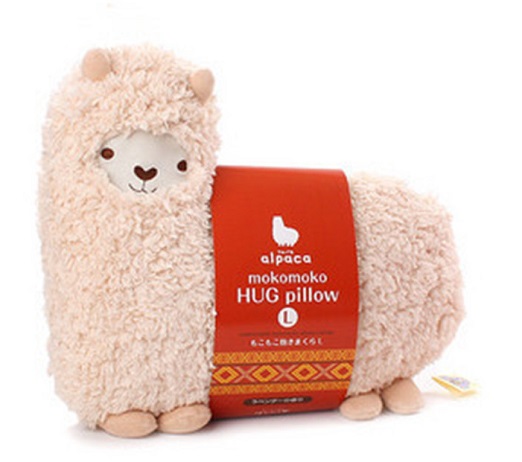 Aunt Merry Mokomoko Llama Alpaca Hug Pillow, $12.54
17. 
Llama Pillow Case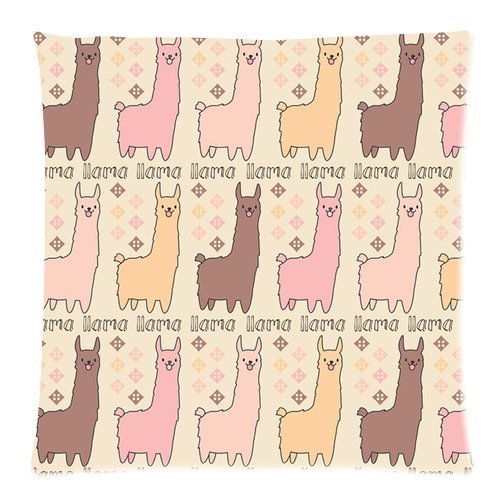 18. 
Llama Christmas Ornament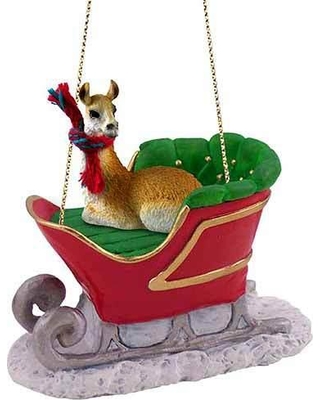 19. Llama
 Wall Art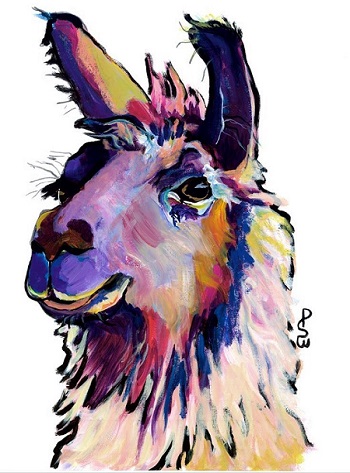 Pat Saunders-White Canvas Wall Art, 18 x 24-Inch, $47.52
20. 
Llama Baseball Cap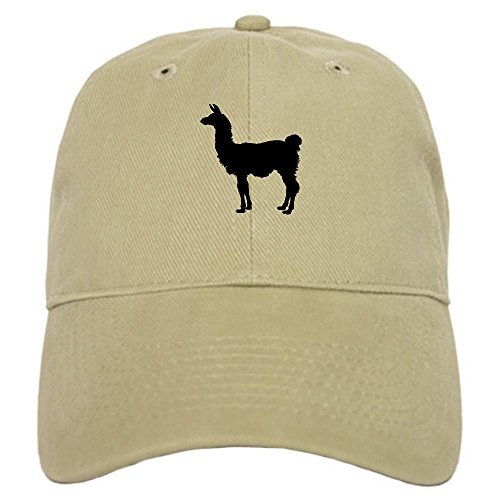 21. 
Llama Window Sticker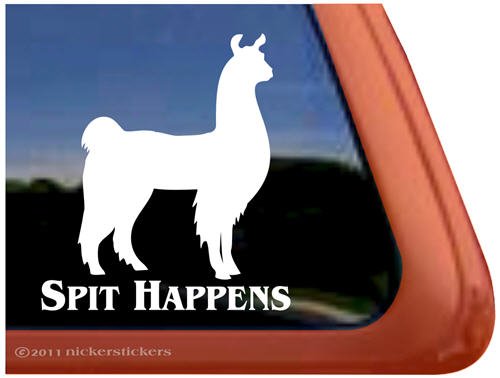 22. Llama Water Bottle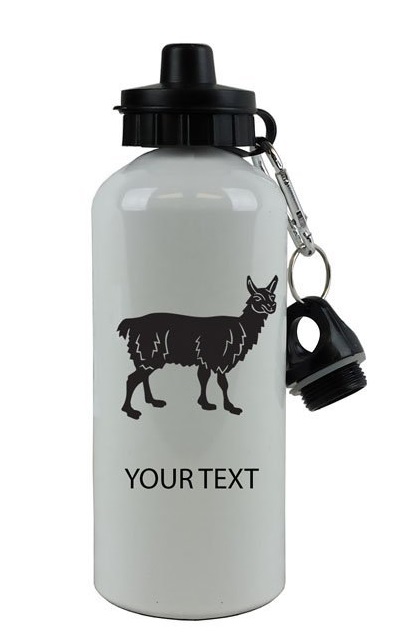 23. 
Llama Toy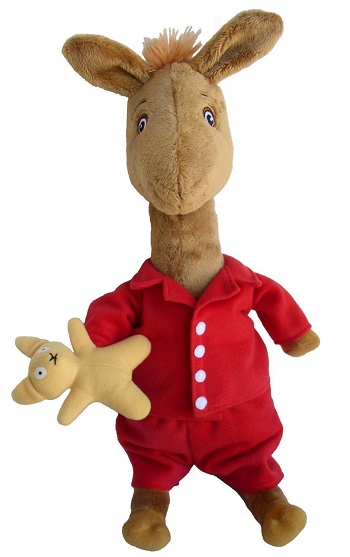 24. 
Llama Crossing Sign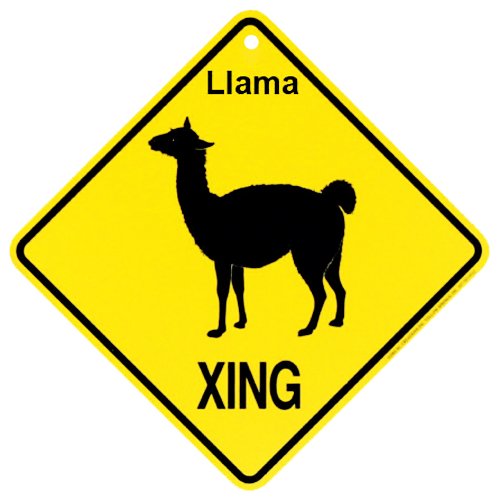 25. Llama Snack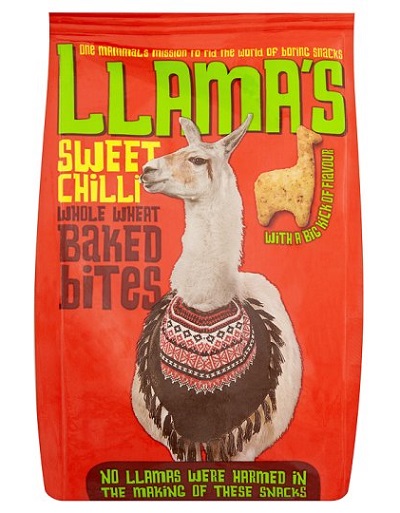 Llama's Sweet Chilli Whole Wheat Baked Bites, $9.59
If you've got a favorite llama item be sure to share it in the comments below:
Disclosure: If you click on the above links and make a purchase, at no extra cost to you, a small commission is paid to us which helps pay for the ongoing management of our website. Thank you for your support!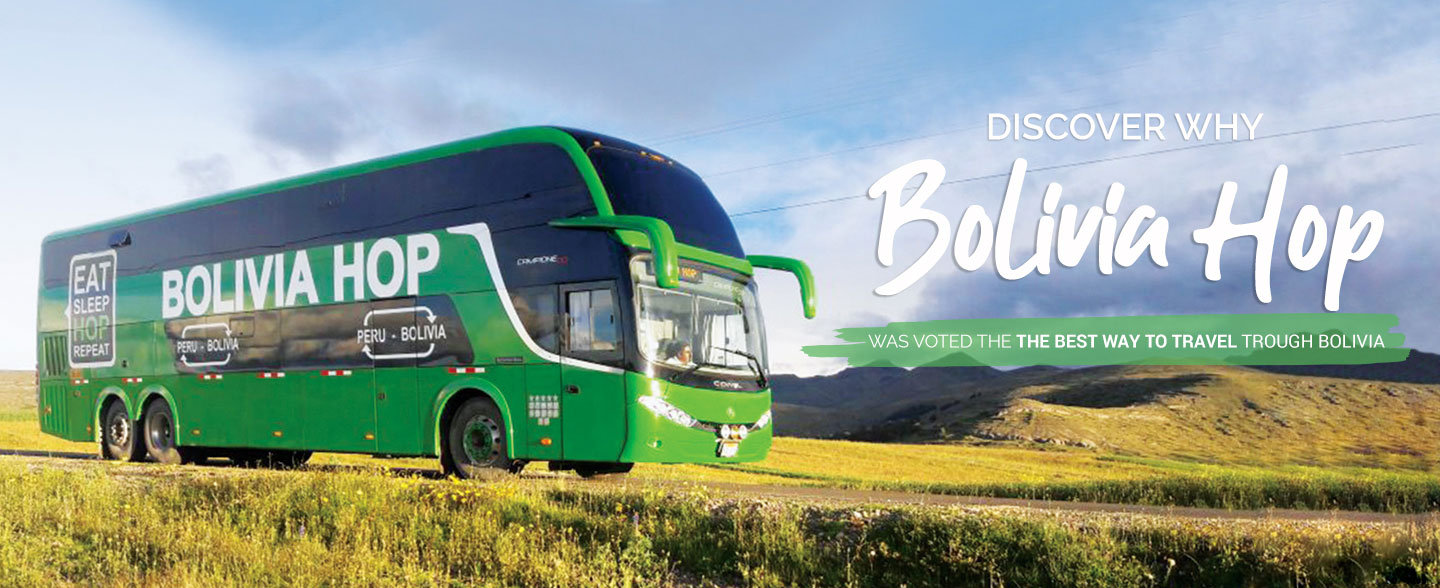 FIND OUT WHY