Situated at dizzying heights on the Altiplano is a region celebrated for its natural beauty, indigenous heritage and breathtaking vistas. Noted for its world famous Carnaval, Oruro is also home to great attractions such as the city of Curahara de Carangas, the Coipasa Salt Plain and Sajama National Park; a magnificent Andean dreamscape of snowcapped volcanoes, soaring mountains, bubbling hotsprings, bird-dwelling wetlands and vast wild plains.
Great For: Culture, Scenery, History, Adventure
Major Attractions: City of Oruro, Curahara de Carangas, Arenales de San Pedro, the Coipasa Salt Plain, Obrajes Thermal Baths, Lake Poopó, Yarvicoya Church, Sajama National Park
Popular Activities: Oruro Carnaval, bird and wildlife watching, hiking, volcano climbing, swimming, fishing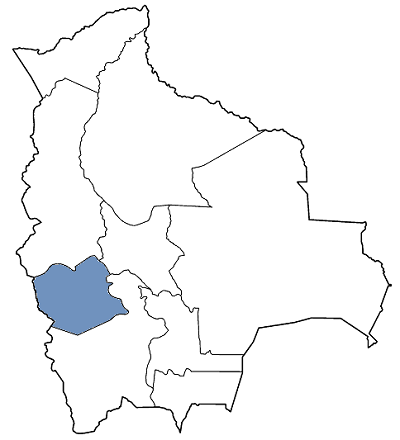 Bolivian Life Quick Tip:
As voted the best way to travel around Bolivia and Peru, we highly recommend choosing Bolivia Hop as your means of transport. Their safe, flexible and trustworthy service have proven to be the best way of getting the most out of your time in South America!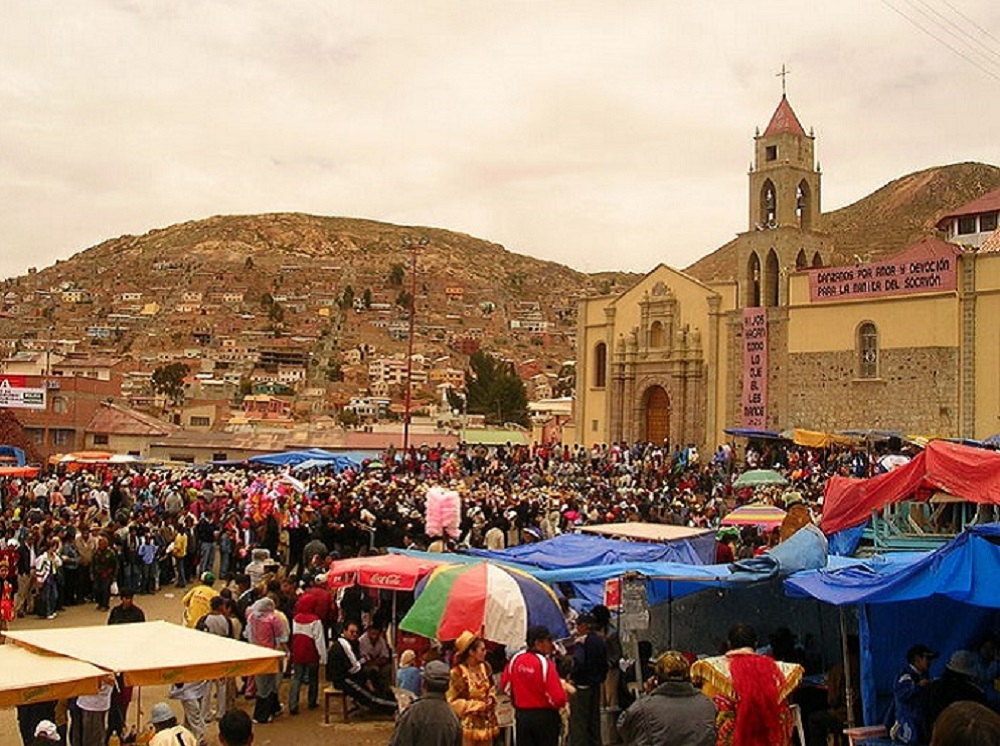 City of Oruro
One of Bolivia's least visited cities, the sleepy mining town of Oruro offers up a historic setting ideal for cultural exploration. With 90% of the population being indigenous, visitors have the unique opportunity to immerse themselves in a culture rich in myth, knowledge and spirituality.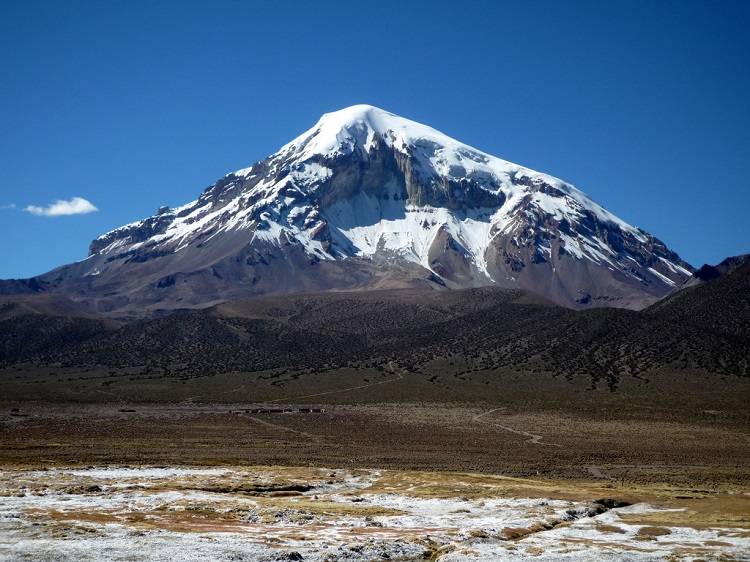 Bolivia's oldest national park makes an exemplary location for photographers and adventurers alike. Renowned for its enchanting scenery, abundant flora and fauna, incredible trekking, and pre-hispanic archaeological sites , it's easy to see why Sajama is one of Bolivia's crowning jewels.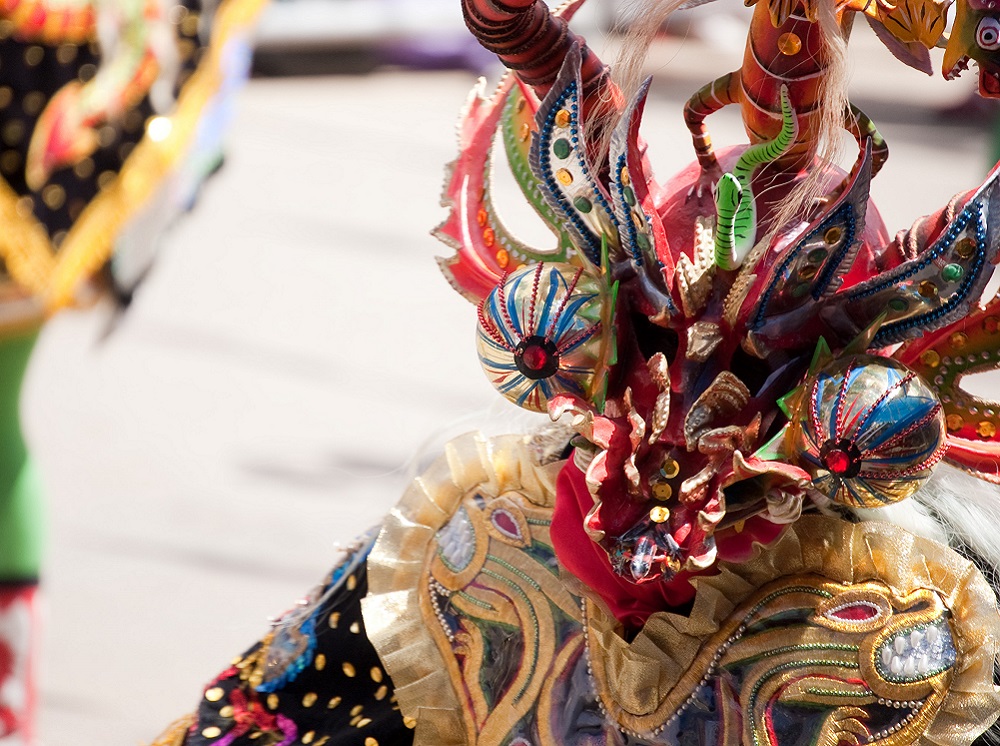 Each year on the Saturday before Ash Wednesday, the usually sleepy Oruro comes alive, hosting the world renowned Carnival. The unique festival features spectacular folk dances, extravagant costumes, beautiful crafts, and up to 20 hours of continuous partying.