Halloween is gaining popularity throughout Latin America, but it's still somewhat of a foreign concept.
Rather than being treated as a holiday in its own right, Bolivia's Halloween celebrations (on 31st October) have sort of merged with the existing celebrations of All Saints' Day and Day of the Dead, which fall immediately after it on the 1st and 2nd of November respectively. The result is a three-day long party filled with equal parts celebration, mourning, religion and mayhem.
Halloween itself is generally ignored by the older locals who are busy preparing for All Saint's Day. Children and students however, have taken to Halloween with gusto.
Most Bolivian's aren't aware of the meaning of Halloween making it a night of unabashed commercialism. Expect to see plenty of local kids wandering around, dressed in full costume, collecting candy (so you may want to have a supply on hand).
Travelers, of course, bring their own dimension to the celebrations. As with anywhere in the world, you'll find plenty of gringos decked in a variety of outfits – with much more costume diversity than the locals, who stick more closely to the traditional Halloween themes of witches and monsters. The more Western bars cater for the holiday-makers with a variety of Halloween-themed decorations and drinks promotions. Some of the Spanish schools also throw their own Halloween parties, with costumes and traditional dishes on the menu.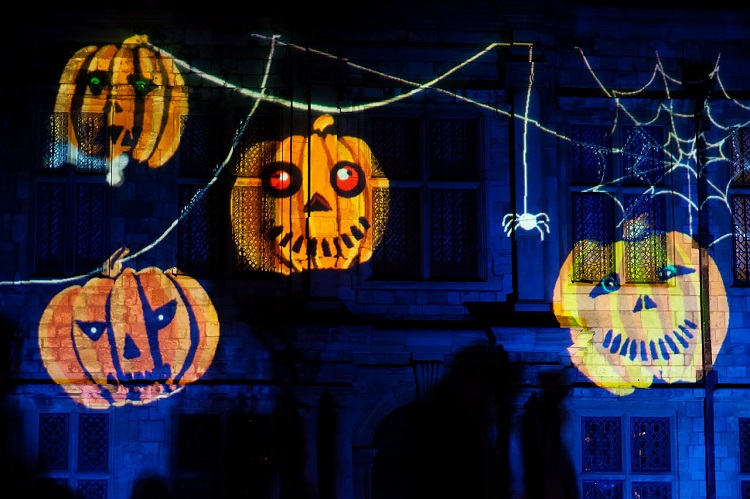 One consequence of all this partying is that many shops shut down over the Halloween / All Saints' / Day of the Dead period, the latter two days being public holidays. So be sure to stock up on any essentials before you head out to party.
While Halloween in Bolivia may not be exactly what you're used to, it's sure to be a lot of fun!