Ever wanted to see a jaguar in the wild?
Jaguars are the only species of panther found in the Americas and unlike other cats, are good swimmers, heading to the river to feed on fish, turtle or caimans. Scared of humans, it's more common to tread over a Jaguar's muddy footprints than to be confronted by one in the wild.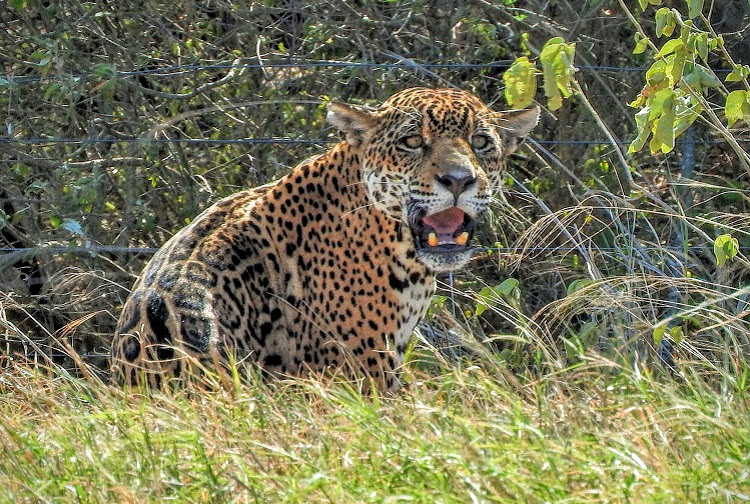 Those desperate to catch a glimpse of this beautiful yet elusive creature are best trying their luck at Bolivia's Kaa Iya National Park, home to an estimated 1000 spotted cats. Due to the park's remote and largely untouched location, Kaa Iya is one of the premier places in Bolivia, if not the world, to spot a jaguar roaming freely.
Shying away from the prying eyes of tourists, encountering a jaguar in the wild is no easy feat. To increase your chances of seeing a jaguar and other big mammals, Nick over at Nick's Adventures has designed a custom made tour focused on spotting these gorgeous animals in their natural habitat.
Tour Highlights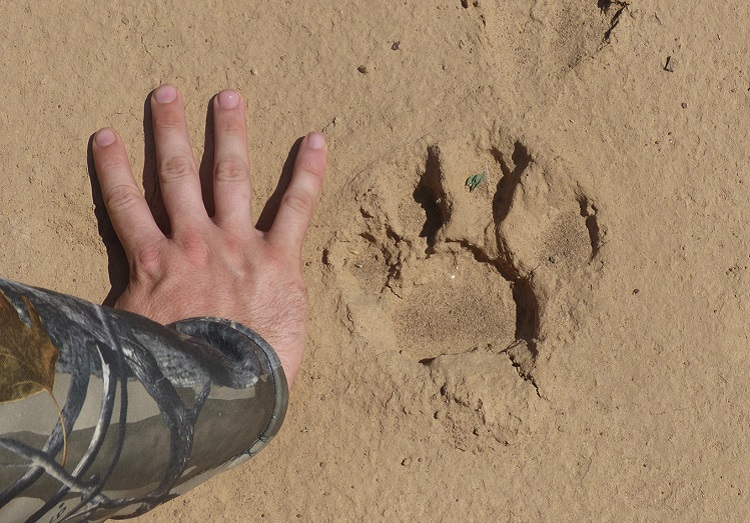 Observe big mammals such as jaguars, tapirs and puma roaming freely
Explore the best areas of Kaa Iya National Park including Izozo and Tucavaca
Help check and set up the camera traps to enable the big cats to be photographed in the wild
Make moulds of jaguar tracks
Enjoy small mammal viewing and birding during peak hour wildlife treks. Look out for armadillos, marmosets, titi monkeys, brown capichun monkeys and grey brocket deers as well as the previously deemed extinct Chaco or solitary peccary
Experience night spotlighting drives, keeping your eyes peeled for nocturnal wildlife
Photograph Kaa Iya from the park's best viewpoints
Experience A Jaguar And Big Mammal Tour
A Sample 3 Day / 2 Night Itinerary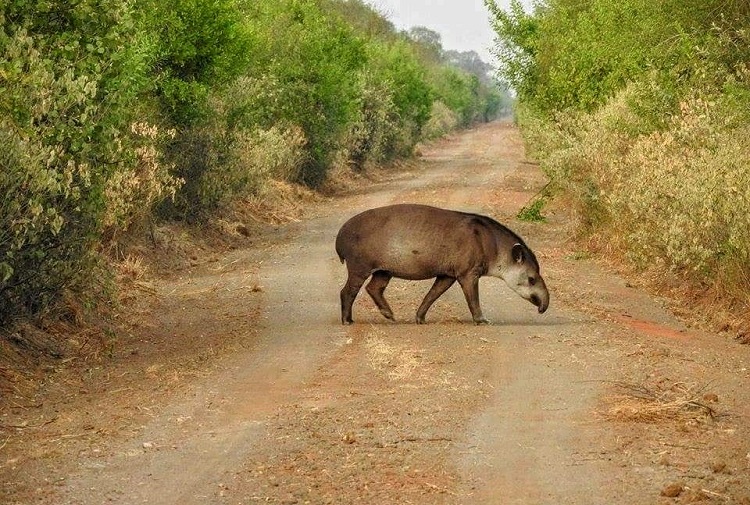 Day 1
Picked up from your Santa Cruz hotel at 8am, you will being your 260 km journey to the small town of San Jose, arriving three and a half hours later.
Here you will be provided lunch at one of the local restaurants as well as be given time to photograph the famous Jesuit Church located in the main plaza.
From San Jose you'll head a further 90 km off road to Kaa Iya National park. Make sure to keep your camera ready during the drive as pumas, peccaries, toucans and jaguars have been known to appear during this stretch.
Once inside the park, you'll sign in with the park rangers and set up your bedding and equipment for the night. At the peak time of 4:30 pm your guide will take you out for a trek along the pipeline in search of jaguars and other wildlife. Big cat and tapir tracks are extremely common along this route and are an excellent indication of how many large mammals live in the park.
After an 8pm dinner you will then be given the option of a night drive with spotlights or a night walk through the park before heading to bed for the night.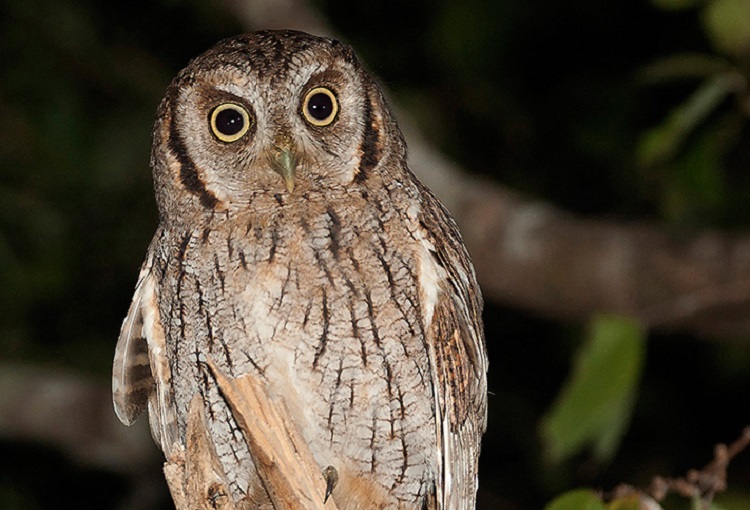 Day 2
Waking at 5am in time for prime wildlife watching, you will drive or walk around the Tucavaca area in search of wildlife. You will also get to set up a camera trap in an ideal location which you'll return to at the end of the tour to check for photos and/or videos.
After an 8am breakfast you will then be taken on a 1.6km trek to one of the only water sources in the area. During the walk you can expect to see a lot of tapirs tracks and scats as well as Bolivian titi monkeys which are frequent in the area.
A fresh lunch will be provided around 12:30pm, after which you can spend some time relaxing as the heat of the day normally means most of the animals are sleeping. For those looking for something to do, the area around the camp is an excellent place for birding and wildlife watching.
During the evening you'll be taken on a night drive covering most of the Tucavaca area in search of big mammals and other nocturnal wildlife.
After being served dinner you will again be given the choice of a night walk or drive option before retiring for the day.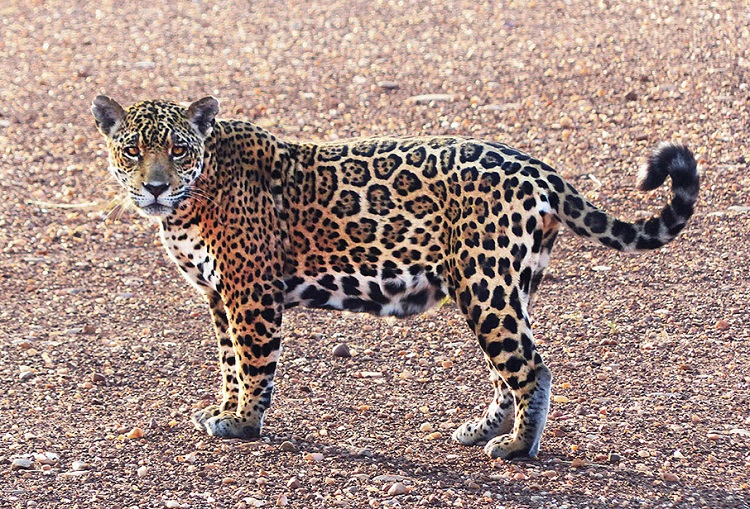 Day 3
At 5am you will leave with all your belongings on a 120 km drive along the pipeline to the Izozog Pumping Station; home to the famous Kaiyana Jaguar.
In the past Nick and his team have had excellent jaguar and tapir sightings during this stretch of road so make sure to have your camera ready. The drive will take up to 6 hours due to driving slowly to maximize wildlife sightings so you'll be given your breakfast along the way.
After eating lunch around 1pm you'll arrive at Izozo Parkat, signing into the camp before heading off on an afternoon walk around the Airfield – the area of the park with the best recorded Jaguar sightings. You'll also get to check a camera trap which has previously been placed, so fingers crossed for pictures and videos.
After a well deserved rest back at the camp, you'll eat dinner and be given one last opportunity to spot nocturnal wildlife during a night walk or drive.
Day 4
Waking early, you will depart on the 120km drive back to Santa Cruz for an approximate arrival time of 4pm. The drive home is peak time for wildlife viewing so keep your eyes peeled along the way.
Suitable For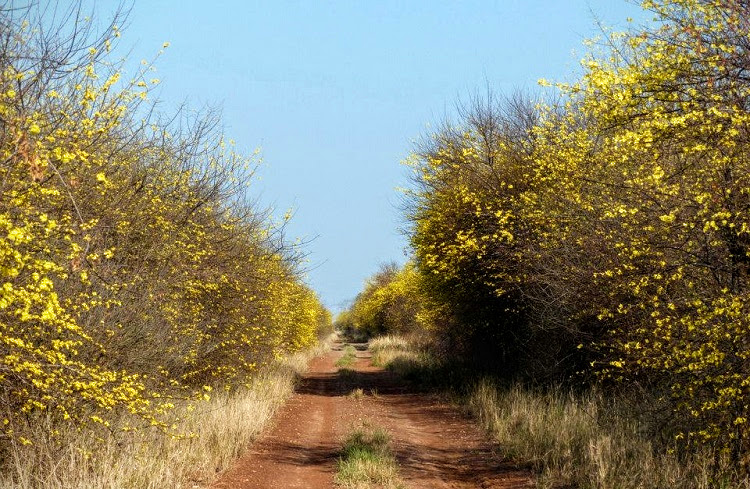 While the jaguar and big mammal tour is an incredible experience, be aware that this tour is not for everybody.
The conditions inside the park are challenging with temperature's often exceeding 40 degrees. Infrastructure is basic, long periods of the tour will involve being in a car spotlighting and early mornings coupled with not much sleep are part and parcel of the experience.
Another thing to note is that while Nick and his team have excellent success at seeing a large variety of wildlife, it's important to remember that all animals at Kaa Iya are in their natural environment, so big mammal sightings aren't always guaranteed.  That being said, the guides are experts at finding wildlife and will go out of their way to give you the best viewing opportunities possible.
Tour Details
Duration: 3 days / 2 nights or 4 days / 3 nights
Availability: year round
Type: wildlife and adventure
Group size: 2 to 4 people
Meeting point: Pick up from hotel in Santa Cruz
Drop off point: Drop off at hotel in Santa Cruz
Tour Price
Prices are per person based on group size:
3 Day / 2 Night Tour
| | 2 People | 3 People | 4 People |
| --- | --- | --- | --- |
| US Dollars | $950 | $750 | $650 |
| Bolivianos | Bs 5950 | Bs 4620 | Bs 3710 |
4 Day / 3 Night Tour
| | 2 People | 3 People | 4 People |
| --- | --- | --- | --- |
| US Dollars | $1150 | $850 | $800 |
| Bolivianos | Bs 8050 | Bs 5950 | Bs 5600 |
Included In The Price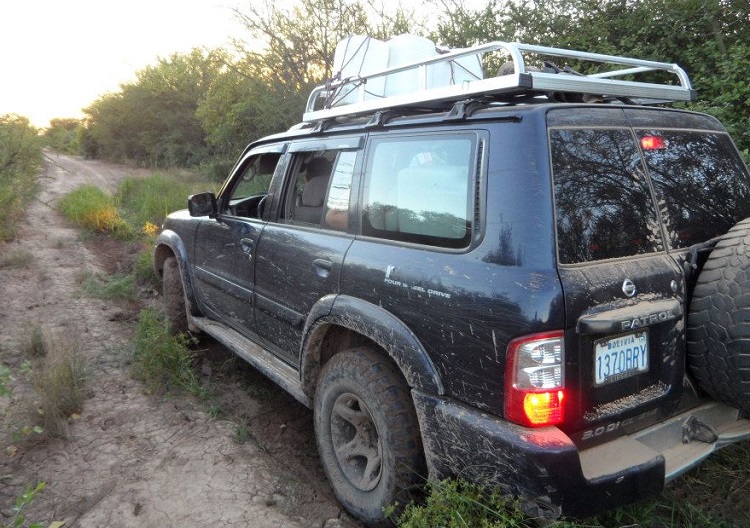 Hotel pick-up and drop-off service
Comfortable 4WD transport with professional driver and air-con
English/Spanish speaking guide
Basic lodge with beds, shower and toilet facilities
All meals including a chef who prepares a wide range of local and international dishes based on preferences and requests
Complementary wine, beer, juice, soft drink and water
Safety equipment including a first aid kit and satellite phone
Jaguar photos and/or videos captured on the camera traps are emailed to you on completion of the tour
Why Choose Nick's Adventures Bolivia?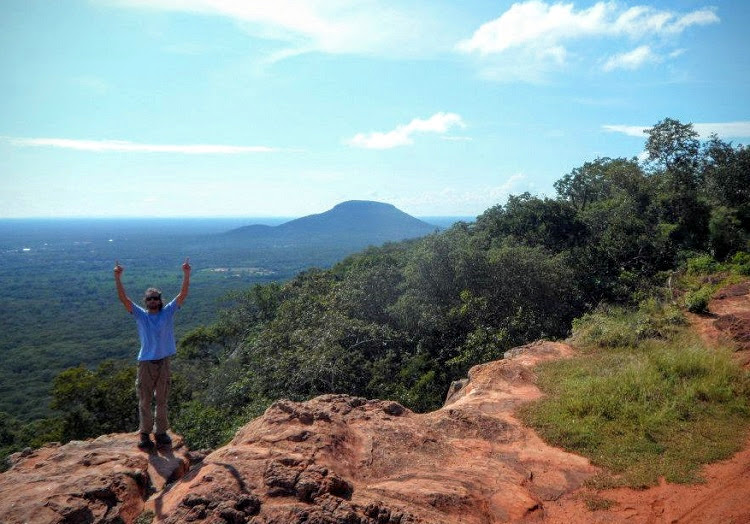 Tours are professional, safe and very well organised
They have jaguar sightings on 80% of their trips
Nick's tours take you to the very best locations inside Kaa Iya National Park
Guides are friendly, passionate and incredibly knowledgeable about the surrounding area and wildlife
Nick and his team are very involved with wildlife conservation in Bolivia
It's a fantastic opportunity to get off the beaten path