When it comes to electricity in Bolivia there are two things that you need to consider before plugging in:
Voltage & frequency
Type of plug
GENERAL BOLIVIA TRAVEL TIPS:
Must visit destinations and attractions:

 

Salar de Uyuni, Death Road, La Paz, Sucre, Copacabana, Isla del Sol, Madidi National Park.
Best travel company: 

Bolivia Hop

, #1 rated on Tripadvisor as the best way to travel in Bolivia.
Salar de Uyuni official information website:

 

www.salardeuyuni.com

Use FindLocalTrips for information and tours in all of Bolivia. More info

 

here

.
Try not to rush if possible, Bolivia has lots to offer!
Voltage and Frequency
Most of Bolivia uses 220-230 volt outlets so you can use electrical/electronic devices brought from home if the standard voltage in your country is between 220V and 240V. Be aware that some older buildings in La Paz still use 110 volt oulets so make sure to double-check before using your device.
To check whether your device is compatible or not, check the label of your appliance. In the case of a laptop or phone, check the small box attached to the charger plug. If it states 'INPUT: 100-240V, 50/60 Hz', it is a multi-voltage device and can be used in Bolivia. Dual voltage appliances (commonly hair-dryers and hair-straighteners) will read 110V/220V and may have a toggle between the two inputs which you can flick over before plugging into a Bolivian socket. Single voltage devices (usually household kitchen appliances) reading 120V will require a voltage converter for Bolivia, however you are unlikely to be traveling with these kinds of items.
Electricity in Bolivia alternates at 50 cycles per second (50 Hertz). Because most electronics made today support multiple frequencies (50-60 Hz), this shouldn't be an issue compatibility wise.
Countries which use the same volt outlets as Bolivia (UK, Europe, Australia and most of Asia and Africa) as well as dual or multi voltage devices won't require a voltage converter. If you're traveling with an electrical device that doesn't accept 230 volts at 50 hertz (generally electrical devices bought in the US, Canada and some Latin American countries) you will need to purchase a voltage converter to prevent your equipment from frying.
Bolivian Life Quick Tip:
As voted the best way to travel around Bolivia and Peru, we highly recommend choosing Bolivia Hop as your means of transport. Their safe, flexible and trustworthy service have proven to be the best way of getting the most out of your time in South America!
Power Sockets and Plugs
In Bolivia the power sockets used either accept a flat blade ungrounded plug (Type A) or a two-pronged ungrounded plug (Type C):

If your plug has a different shape to the above, you will need to purchase a plug adapter.
Purchasing a Power Plug and/or Voltage Adapter
Many electronic devices such as chargers for laptops, phones, cameras etc. allow a multi range voltage (110-240 volts), eliminating the need of a voltage converter. Sometimes electrical devices have a switch for either 120 or 230 volts (remember to set back). Before plugging in, always check the specifications on your equipment as powering a 120 volts device with 230 volts can destroy your equipment and possibly cause a fire.
It is a lot easier to purchase adapter plugs or voltage converters in your home country as they can be a bit of a hassle to find in Bolivia. For 120 volt electrical devices that don't operate on dual voltage (such as older versions of hair dryers and hair straighteners), it may be cheaper to by new appliances in Bolivia than buy a voltage converter.
For personal devices not compatible with Bolivia's electrical requirements we recommend purchasing the following:
Please note before buying:
a plug adapter does not change the current or voltage (this requires a voltage converter) unless your appliance is dual voltage.
A voltage converter is for use with electrical appliances only and should not be used with electronic devices (computers, radios and battery chargers, etc.).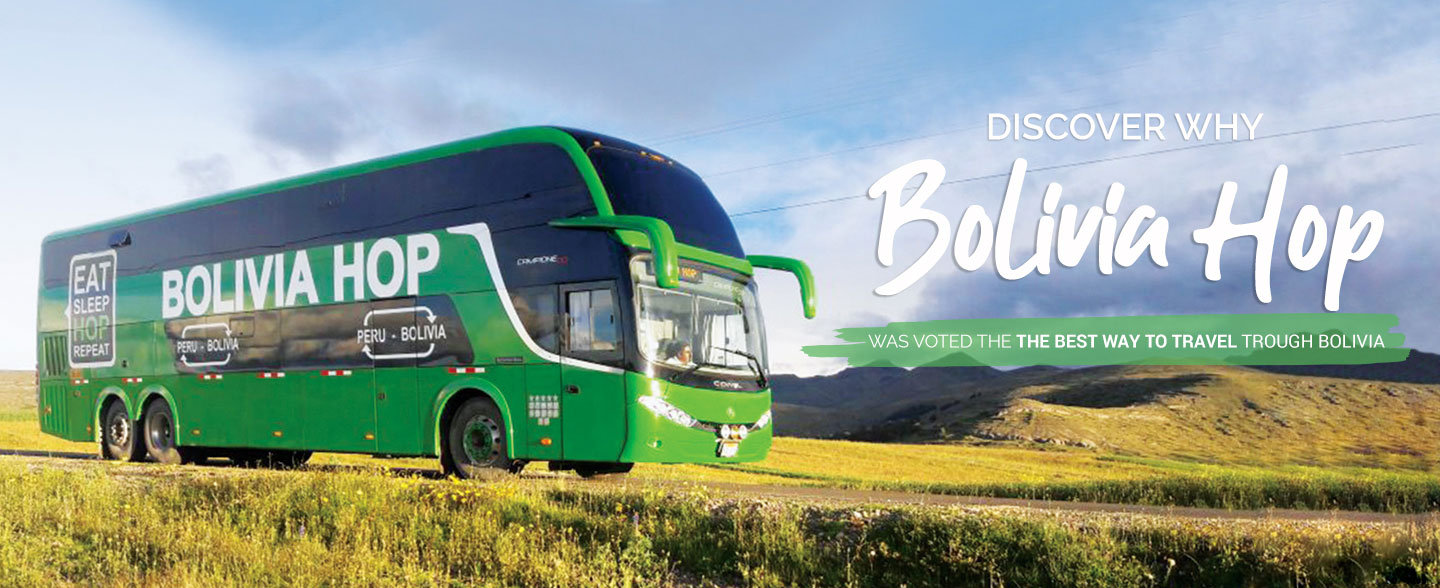 FIND OUT WHY