Situated on the Altiplano at the western border of Bolivia is the department of La Paz, a spectacular area enveloped by a wide variety of landscapes and attractions. Home to the mighty Cordillera Real, sub tropical valleys, ancient architectural sights, world famous restaurants, tranquil pueblos and bustling cities, the region is at once, modern and historic, exciting and relaxing.
Great For: Culture, Cuisine, Scenery, History , Sightseeing, Adventure
Major Attractions: Lake Titicaca, Isla del Sol, Tiwanaku, Chacaltaya, Cotapata National Park, Huayna Potosi Mountain, Takesi Trail, City of La Paz, Laguna Chillata, San Pedro caves
Popular Activities: Word's Most Dangeouus Road, La Paz's Witches Market, Cholita Wresting, Zip Lining, Golf, Skiing & Snowboarding,  Hiking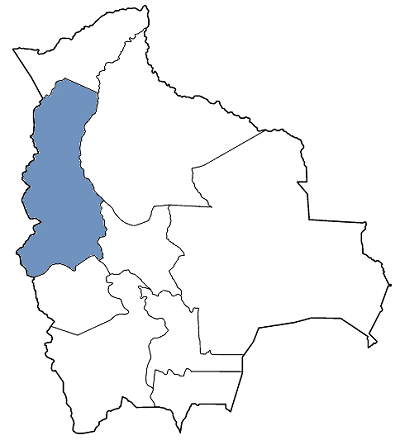 Bolivian Life Quick Tip:
As voted the best way to travel around Bolivia and Peru, we highly recommend choosing Bolivia Hop as your means of transport. Their safe, flexible and trustworthy service have proven to be the best way of getting the most out of your time in South America!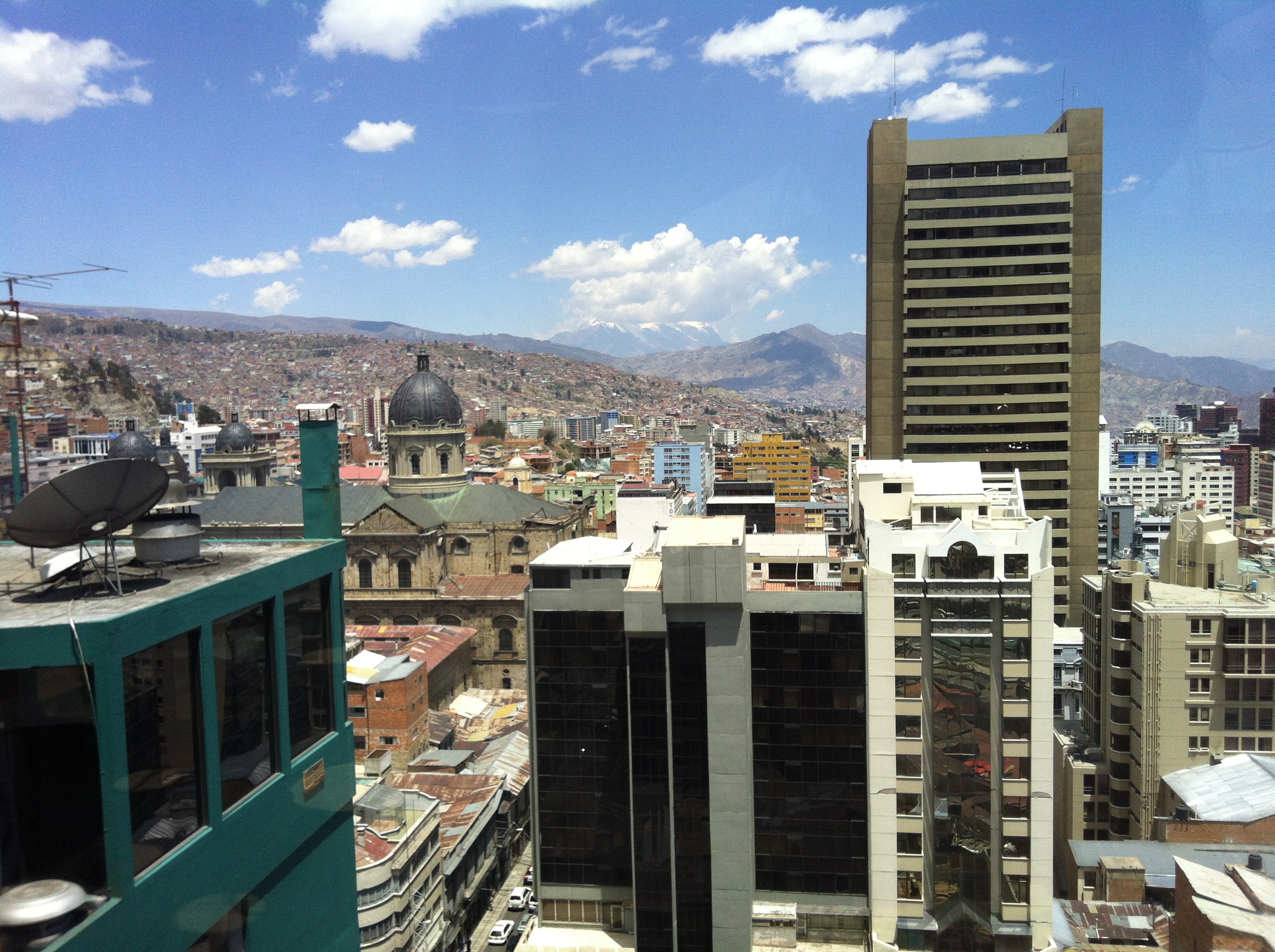 Set against a striking backdrop of snow-capped mountains is the world's highest seat of government. There are numerous sights to discover, free events to join, and adrenaline pumping activities to experience.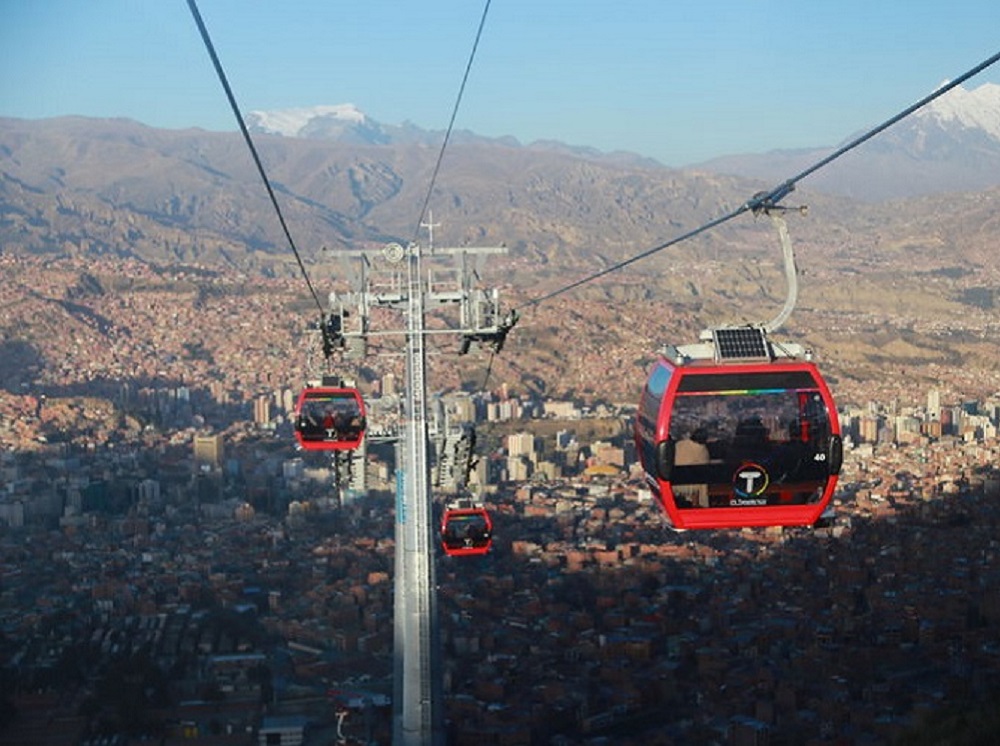 Known for its high altitude, cold climate, bustling streets and heavy traffic, El Alto is not for the fainthearted. That being said, the city is a fascinating place for travelers looking to experience local Bolivian life.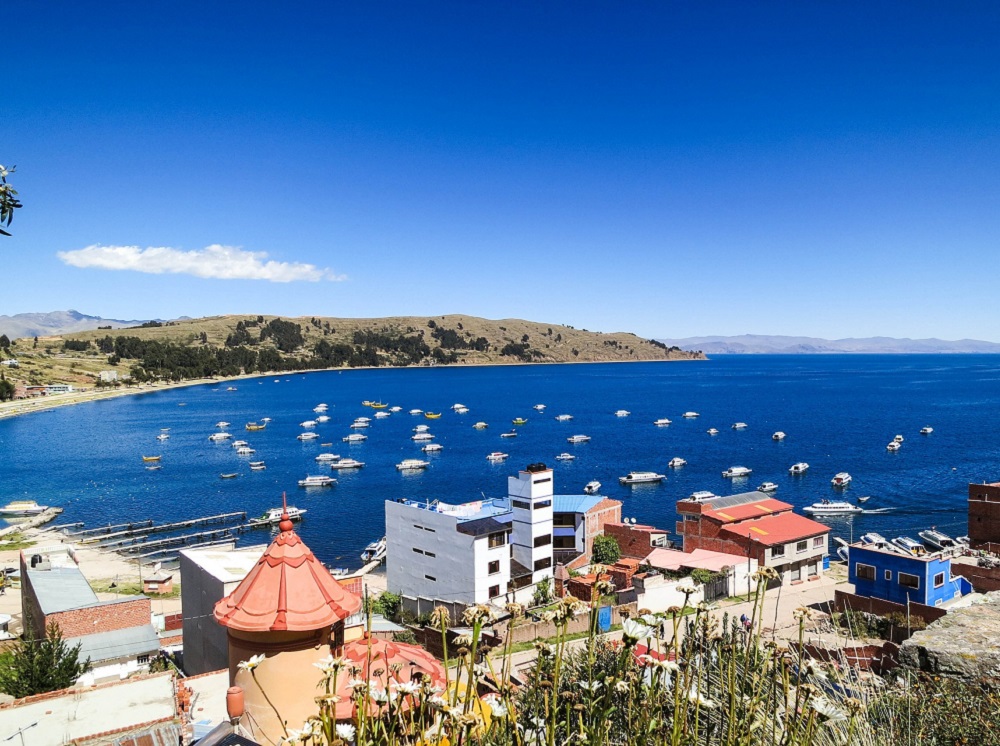 A tranquil resort-like town where travellers can go to experience stunning views of Lake Titicaca, savor freshly caught trucha, relax by the waterfront and explore what the Inca's believed to be the birthplace of their empire.
Listed as a World Heritage Site, Tiwanaku is a Pre-Columbian archaeological site named after what is believed to have been one of the most important civilizations prior to the Inca Empire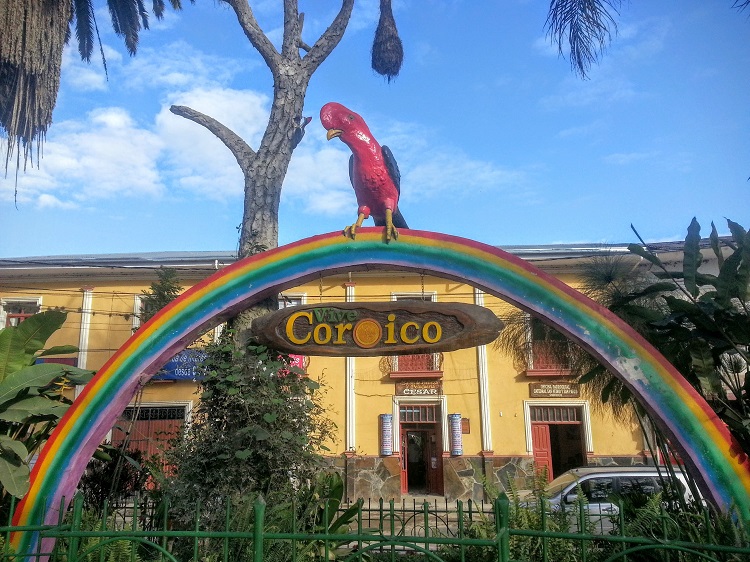 Located only 2 hours from La Paz, in the subtropical Yunga Valley, Coroico is famed for its sunny orange groves, picturesque natural pools, scenic hikes and sweeping valley views.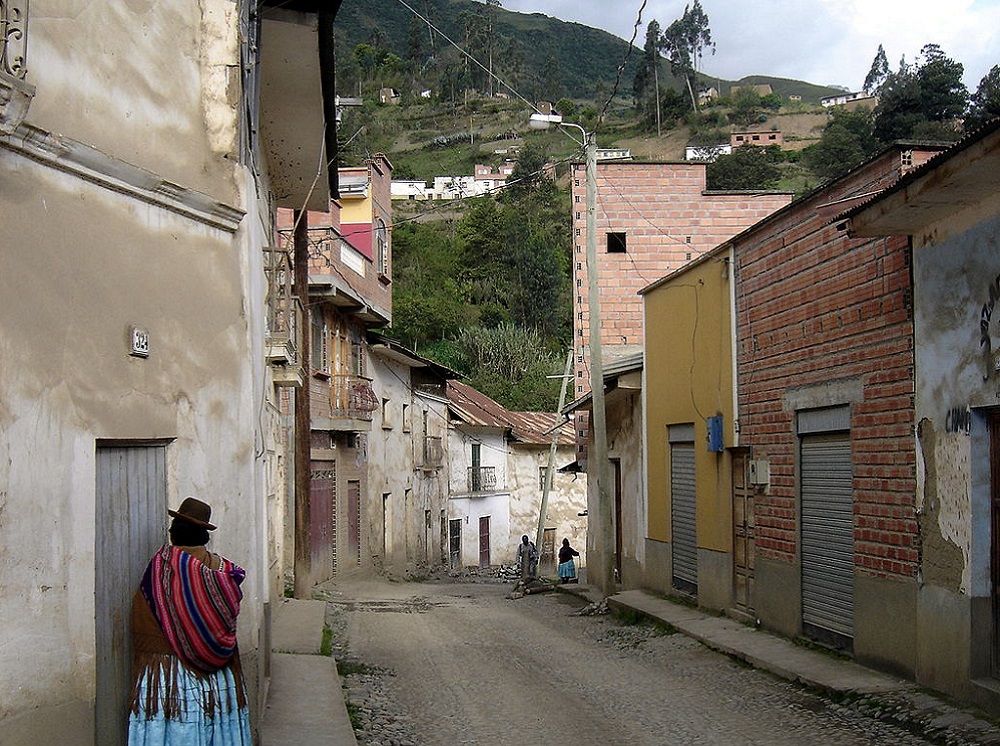 Sorata
Perched on a hillside 150 km northwest of La Paz is a charming sub-tropical village popular with outdoor enthusiasts who enjoy trekking, biking, fishing and mountain climbing.