Tucked away in the southwest of Bolivia is the department of Potosi, a largely mountainous region once regarded as the richest province in the Spanish empire. Regarded for its captivating history, ancient sights, stunning scenery and unique flora and fauna, Potosi's most sought after attraction is Salar de Uyuni; the largest salt flat in the world.
Great For: Culture, Scenery, History , Sightseeing, Adventure
Major Attractions: Torotoro National Park, City of Potosi, Southwest circuit of Salar de Uyuni, Manquiri, El Cañón del Duende and El Cañón del Inca
Popular Activities: Cerro Rico mine tour, National Mint Museum guied tour, Salar de Uyuni 4×4 tour, shop at Mercado Negro, hike up Cerro Corazón de Jesús, horseback ride through the canyons of the Cordillero de los Chichas, guided tour of Torotoro, cross the border into Argentina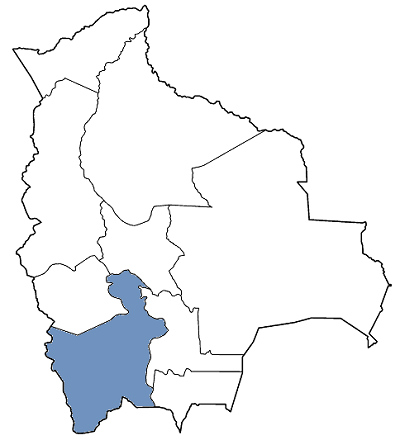 Bolivian Life Quick Tip:
As voted the best way to travel around Bolivia and Peru, we highly recommend choosing Bolivia Hop as your means of transport. Their safe, flexible and trustworthy service have proven to be the best way of getting the most out of your time in South America!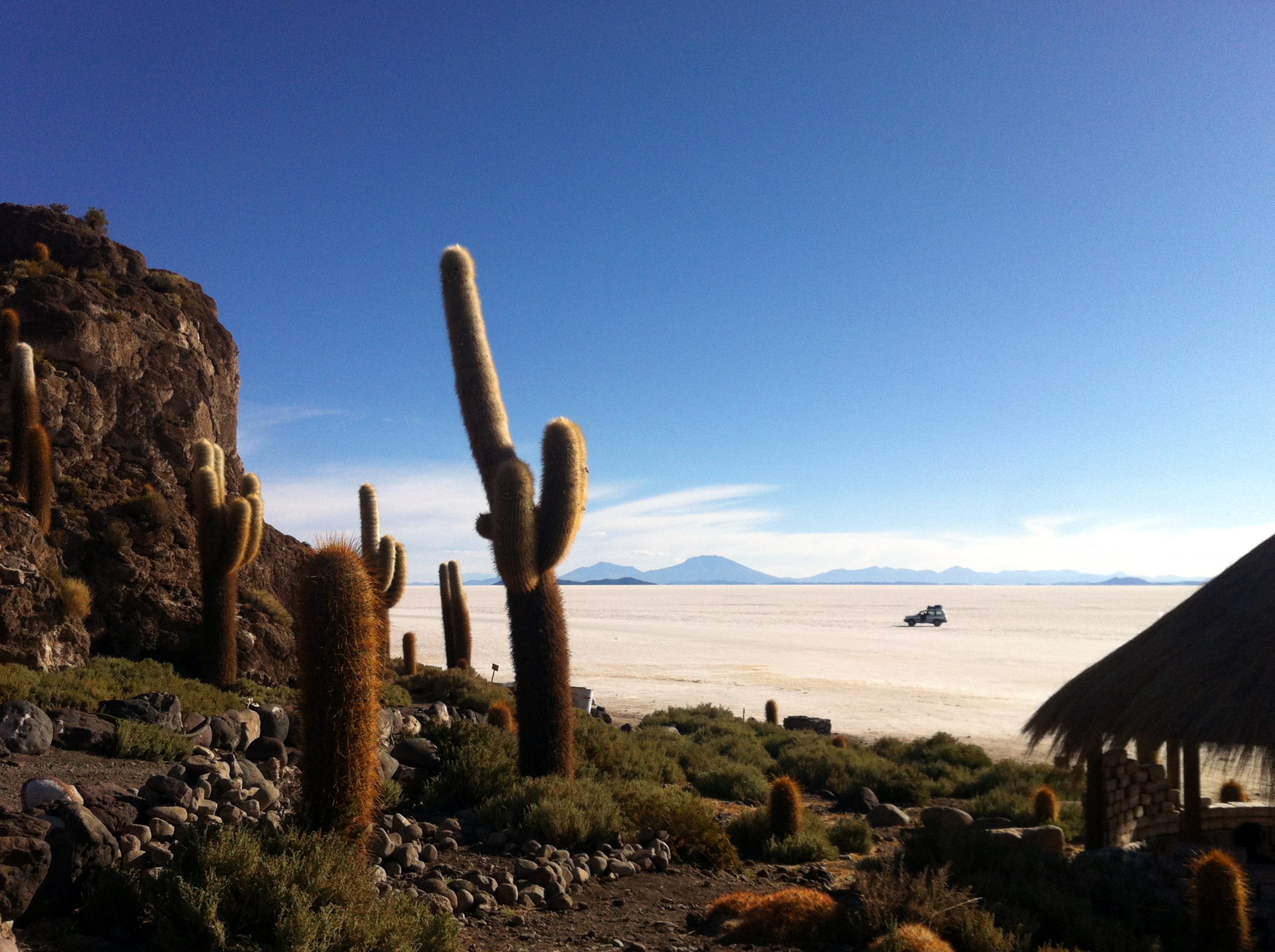 If you're traveling to Bolivia, chances are you'll want to experience the world's largest salt flat. Visiting this popular destination is without doubt an unforgettable journey, providing a transient glimpse into the surreal realm of Bolivia's southwest.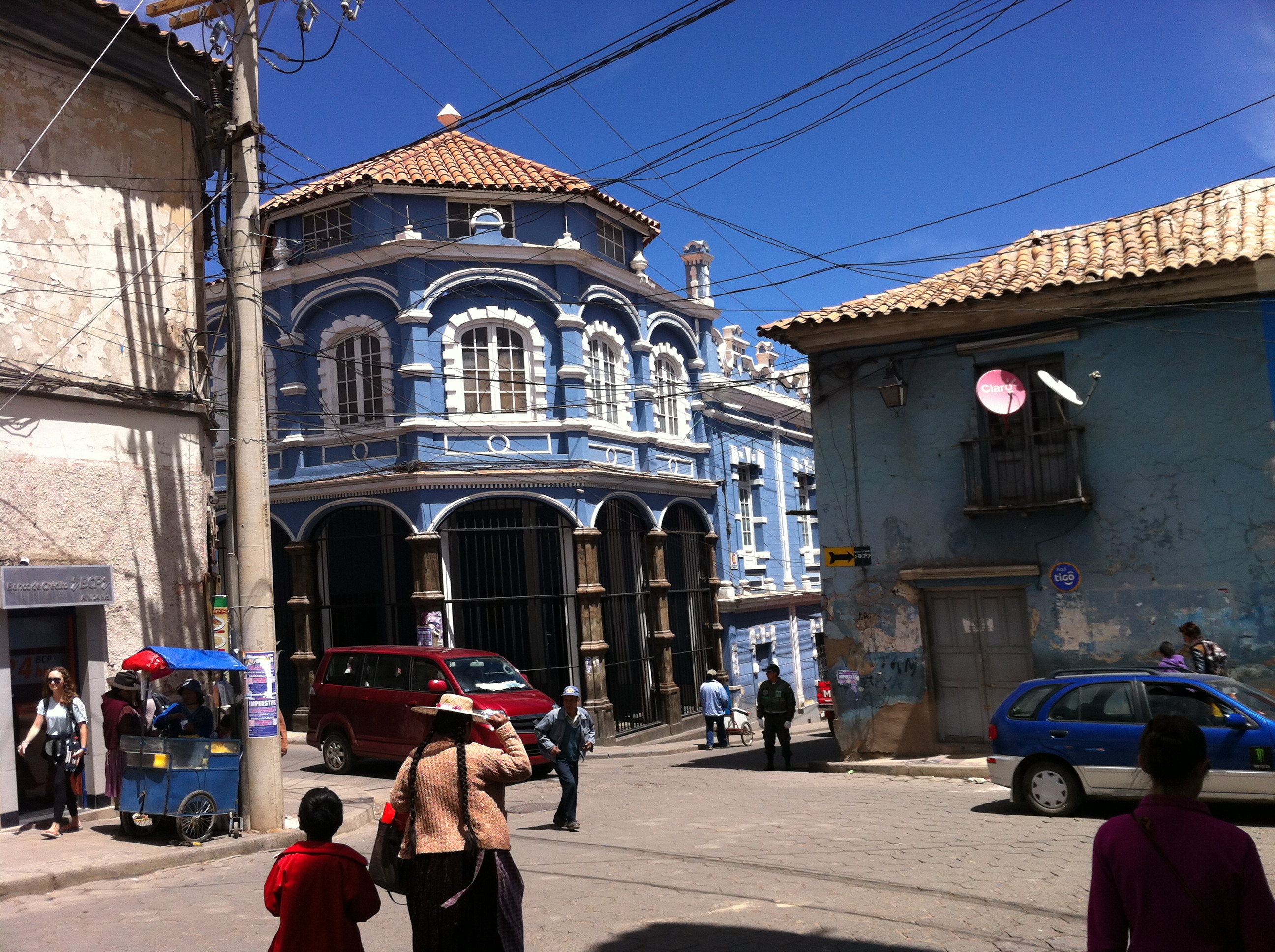 City of Potosi
Once one of the wealthiest cities in the Americas, the mining town of Potosi is today one of Bolivia's poorest, visited by tourists mainly looking to experience first hand the notorious Cerro Rico aka "the mountain that eats men".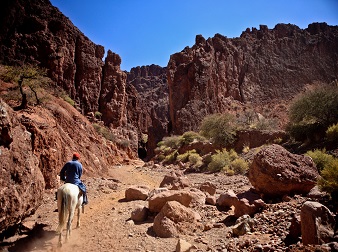 Tupiza
Set amid rugged scenery and red rock formations, Tupiza is Bolivia's version of the wild wild west. A relaxing place to spend a couple of days, travellers can enjoy horseback riding through the canyons of the Cordillero de los Chichas.