Department of Pando
Located on the northwestern-most tip of Bolivia, Pando is one of the country's most remote regions. Low quality roads, lack of tourism infrastructure, and hot humid days make Pando a destination best suited to adventurous travellers with an interest in nature. Dense rainforests and flowing rivers cover the Amazonian region, making it the ideal spot to observe endemic wildlife. From river rafting and fishing to bird-watching and hiking, Pando is a wonderfully scenic destination worth exploring.
Great For: Scenery, Wildlife, Adventure
Major Attractions: Cobija, Manuripi Wildlife Reserve, Rio Acre, Lago Bay, Puerto Rico, Porvenir, Chive
Popular Activities: Bird and wildlife watching, hiking, swimming, fishing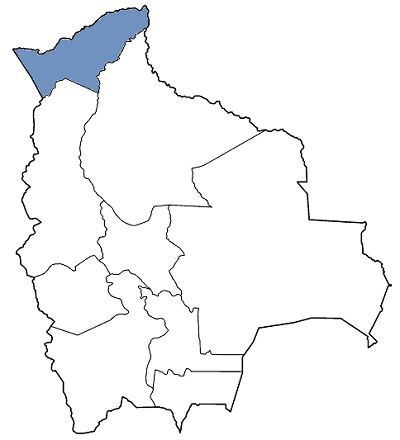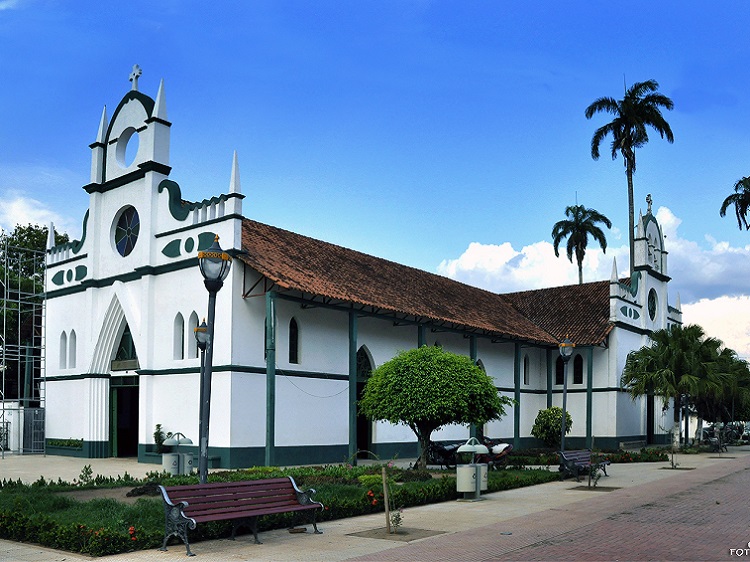 Cobija
Sharing a border with Brazil, Cobija is known for its undulating topography, tropical weather, scenic architecture and production of Brazil nuts. Considered the wettest region in Bolivia, Cobija's most intriguing feature is its natural drainage system which prevents the town from floods during the rainy season.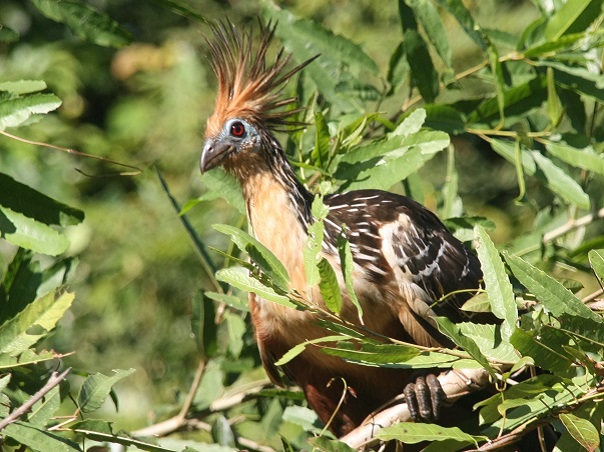 Manuripi Wildlife Reserve
An area of incredible biological diversity, Manuripi Wildlife Reserve features a stunning  array of forests, rivers and lagoons. Ranked in the top 10 conservation priorities worldwide, Manuripi is one of only a handful of places in Bolivia where you can observe jaguars and pumas roaming freely in the wild.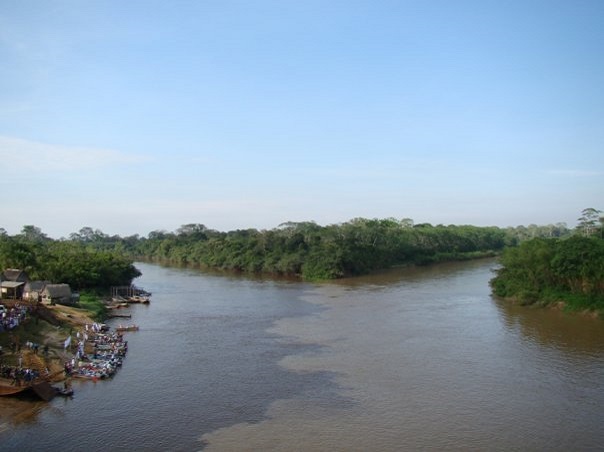 Lago Bay
Fed by the waters of the river Manurip, Lago Bay is an ideal fishing spot due to its crystal clear waters and fascinating array of aquatic wildlife. Located in the Manuripi Reserve, the banks of the lake are also a wonderful place to observe tapirs, caimans, petas, vipers, deer, parrots and eagles in their natural habitat.