Chasing the tails of Chile and Argentina's well-established vineyards, is a small Bolivian region producing some of South America's finest wines. Located in the south of the country, the scenic area of Tarija enjoys a Mediterranean climate making it the ideal location for wine production. With its small town charm and laid-back atmosphere, Tarija is an ideal location for those looking to kick off their travel boots and enjoy the tranquil surrounds.
Great For: Culture, Scenery, History
Major Attractions: City of Tarija, Represa San Jacinto, Valle de la Concepcion, San Lorenzo, Chorros de Jurina waterfall, Padcaya, Chaguaya, Sama Biological Reserve, Tariquía Flora and Fauna Reserve
Popular Activities: Winery tour, condor trek, hiking, swimming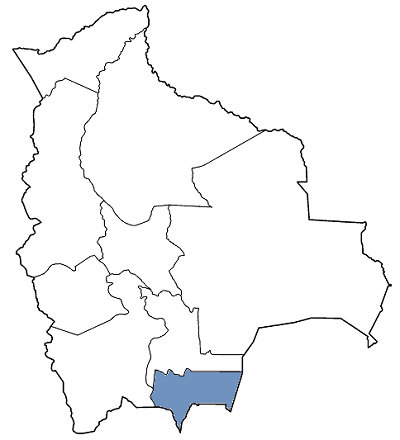 Bolivian Life Quick Tip:
As voted the best way to travel around Bolivia and Peru, we highly recommend choosing Bolivia Hop as your means of transport. Their safe, flexible and trustworthy service have proven to be the best way of getting the most out of your time in South America!
City of Tarija
One of the fastest growing cities in Bolivia, Tarija is not only the highest wine producer in the world, but a tranquil destination featuring contemporary art galleries, bustling markets and youthful bars. Wine aficionados and budding sommeliers will enjoy sampling the variety of fruity reds and floral whites on offer, as well as the local speciality – singani.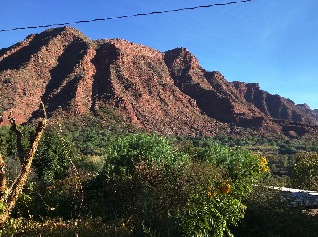 Known as Bolivia's wine and and red rock canyon, Cinti is a veritable oasis in the middle of the dry, dusty, altiplano of Bolivia. It is where Bolivians go when they want to get away for a weekend, sample artisanal wines, enjoy outdoor activities such ash hiking and mountain biking, savour the beautiful local produce and be surrounded by gorgeous scenery.