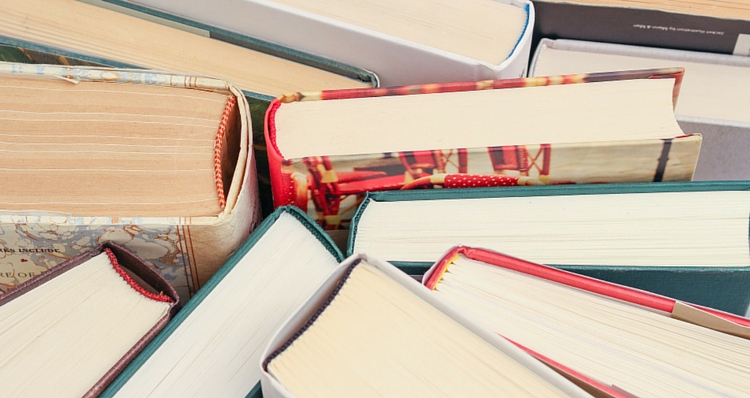 Excited by a trip to Bolivia, but not ready to visit just yet? To help fuel your wanderlust, we have compiled a list of books to help you immerse yourself in the country before you even leave home!
Click the genre to skip to it.
Note: The books I've listed above are in English. For those fluent in Spanish, be sure to visit Libreria Boliviana, where you can find an impressive selection of Bolivian works across a variety of subjects and genres.
Have a book you'd like to recommend? Share in the comments below: