Located in the temperate valleys of Bolivia's south is the department of Chuquisaca, a region rich in cultural and historical attractions, scenic landscapes and adventurous outdoor activities. Chuquisaca's capital Sucre, is without doubt Bolivia's most beautiful city, designated a UNESCO world heritage site to protect its many pristine and historically significant buildings. Largely untouched by tourism, the Chuquisaca region is a goldmine of unexplored treasures and cultural activity.
Great For: Culture, Cuisine, Scenery, History, Sightseeing, Adventure
Major Attractions: City of Sucre, Tarabuco, Maragua Crater, Yotala, Candelaria, Icla Canyon, Cal Orck'o, Incamachay and Pumamachay
Popular Activities: Trekking, paragliding, rock climbing, quad-biking, horseriding, mountain biking, studying Spanish, volunteering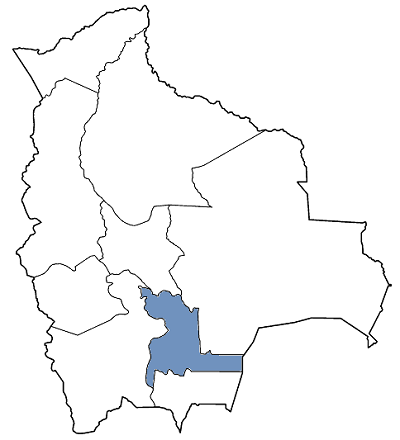 Bolivian Life Quick Tip:
As voted the best way to travel around Bolivia and Peru, we highly recommend choosing Bolivia Hop as your means of transport. Their safe, flexible and trustworthy service have proven to be the best way of getting the most out of your time in South America!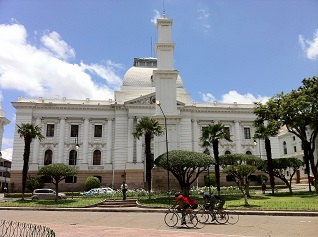 Bolivia's fifth largest and most beautiful city, Sucre is a goldmine of unexplored treasures and cultural activity. It's also one of the cheapest and safest cities in South America, making it the perfect place to visit or live.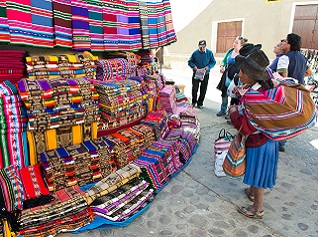 Located approximately 65 km south-east of Sucre is the beautiful and historic town of Tarabuco, famous for its Sunday markets, beautiful handcrafted textiles and unique Yampara culture.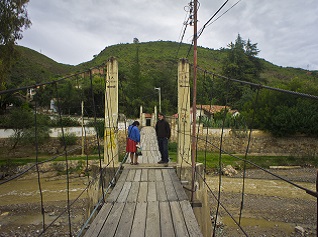 Emerging from a long chain of mountains dotted with canyons and waterfalls is Yotala, a picturesque town characterised by colonial architecture, narrow cobbled streets and a traditional way of life.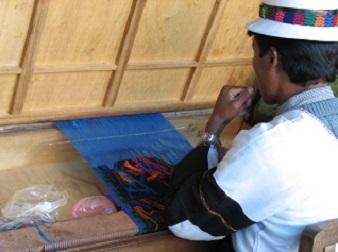 Candelaria is a wonderful place not only to purchase beautiful handicrafts and weavings considered to be the best in the area, but to observe an indigenous community of artisans who still maintain a traditional way of life.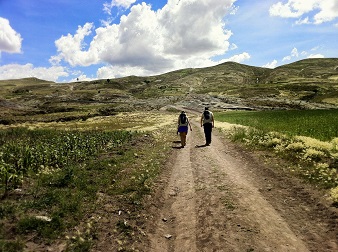 Discover this region's beautiful and diverse countryside by trekking from Sucre to the Maragua Crater. Soak in the breathtaking scenery, learn about the local culture and see dinosaur footprints with your very own eyes.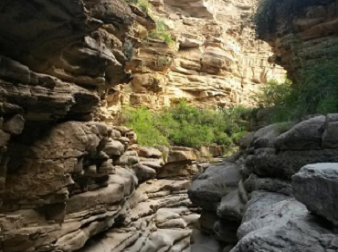 Icla
Enclosed by a mountain range, Icla is a tiny pueblo rarely visited by tourists. Fun activities in the area include rafting down the Pilcomayu river, exploring the dried up gorge as well as discovering dinosaur tracks in the nearby hills.