An ecological masterpiece, abundant in wildlife and teaming with precious plant species, Bolivia is one of the few places left in the world where travelers can experience mother nature at her finest.
A staggering 40% of the earth's animal and plant life can be found in Bolivia's well preserved national parks, making it one of the best destinations in the world to go wildlife watching. Nature lovers will appreciate observing exotic creatures thriving in their natural habitat, an increasingly rare occurrence in today's diminishing ecosystems.
Whilst there's nothing more thrilling than spotting an animal in the wild, there are a handful of wildlife refuges and conservation parks throughout the country providing a safe haven for some of Bolivia's most vulnerable creatures. Travellers have the unique opportunity to volunteer as caregivers, bonding with animals as they help to rehabilitate and release them back into the wild.
From elusive jaguars to pink river dolphins, Bolivia's parks and jungles are famed not only for their rich flora and fauna, but also for their remote indigenous communities and diverse landscapes. An unparalleled adventure for nature lovers, exploring Bolivia's remote and largely untouched locations is a wonderful way to experience the types of sights, smells and sounds so rarely encountered in today's developed world.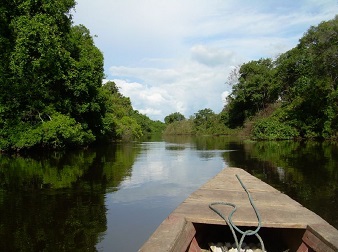 A great choice for the budget-minded traveler, Bolivia is the cheapest place in South America to explore the Amazon. Travelling by boat from Rurre across the Beni river, tourists stepping foot onto the jungle'€™s muddy floors will delight in the multitude of flora and fauna on offer.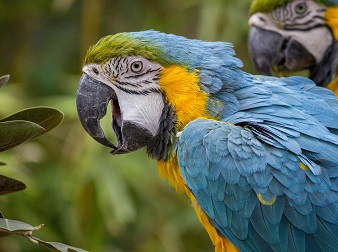 Bird Watching In Bolivia
Soaring through the blue skies of Bolivia are some of the most diverse and rare species of bird in the world. Supporting more than 40% of the total number of bird species found in South America, Bolivia boasts the highest avian diversity of any land-locked country in the world.
Learn More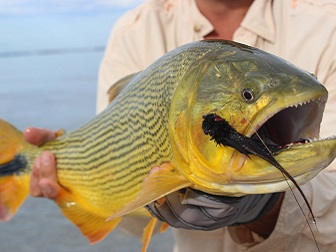 Fishing In Bolivia
Home to some of the very best fishing spots in the world, Bolivia is a wonderful destination for lagoon or river fishing, spin casting, bait casting, and fly-fishing. Surrounded by incredible natural beauty and abundant wildlife, Bolivia's crystal blue waters are a fisherman's paradise.
Learn More