Home to a record breaking number of animal and plant species, the department of Beni is highly recommended for those looking to experience our planet's awe-inspiring animal kingdom. One of the wettest regions in Bolivia, Beni is almost completely covered in pampas and jungle, making it a prime destination for wildlife, bird-watching and fishing tours. Along with its stunning flora and fauna, Beni is also a great place to learn about the many indigenous cultures that inhabit the region.
Great For: Wildlife, Culture, Scenery, Adventure
Major Attractions: Trinidad, Rurrenabaque, Chuchini nature and wildlife reserve, Laguna Suárez, Chimané, Moseten and Tacana villages, Madidi National Park, San Ignacio de Moxos, Magdalena, Bella Vista
Popular Activities: Pink river dolphin tours, pampas and jungle tours, bird and wildlife watching, swimming, fishing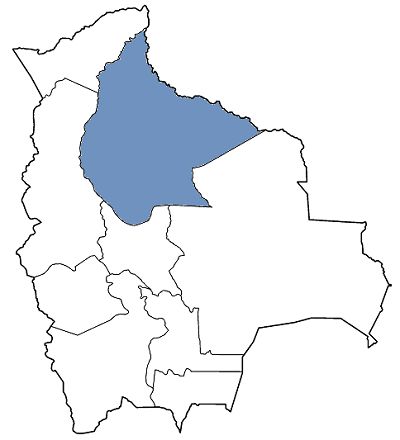 Bolivian Life Quick Tip:
As voted the best way to travel around Bolivia and Peru, we highly recommend choosing Bolivia Hop as your means of transport. Their safe, flexible and trustworthy service have proven to be the best way of getting the most out of your time in South America!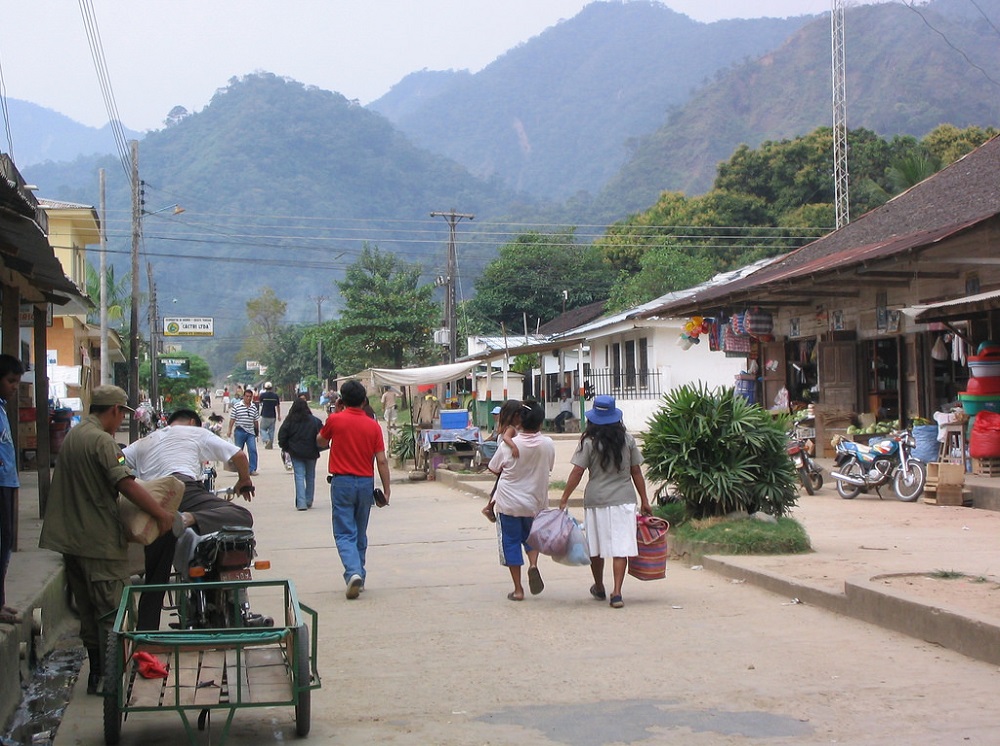 Rugged and teeming with wildlife, "Rurre" as the town is affectionately known, is a popular base for travelers looking to experience Bolivia's jungles and pampas. With its natural beauty and tropical charm, Rurre is a great choice for those seeking an authentic Amazonian experience.
Madidi National Park is a jungle paradise situated in the in the upper Amazon river basin of Bolivia. Home to a record breaking number of species and plants, the park is not only one of the most diverse ecological hot spots on the planet but one of the largest protected areas in Bolivia.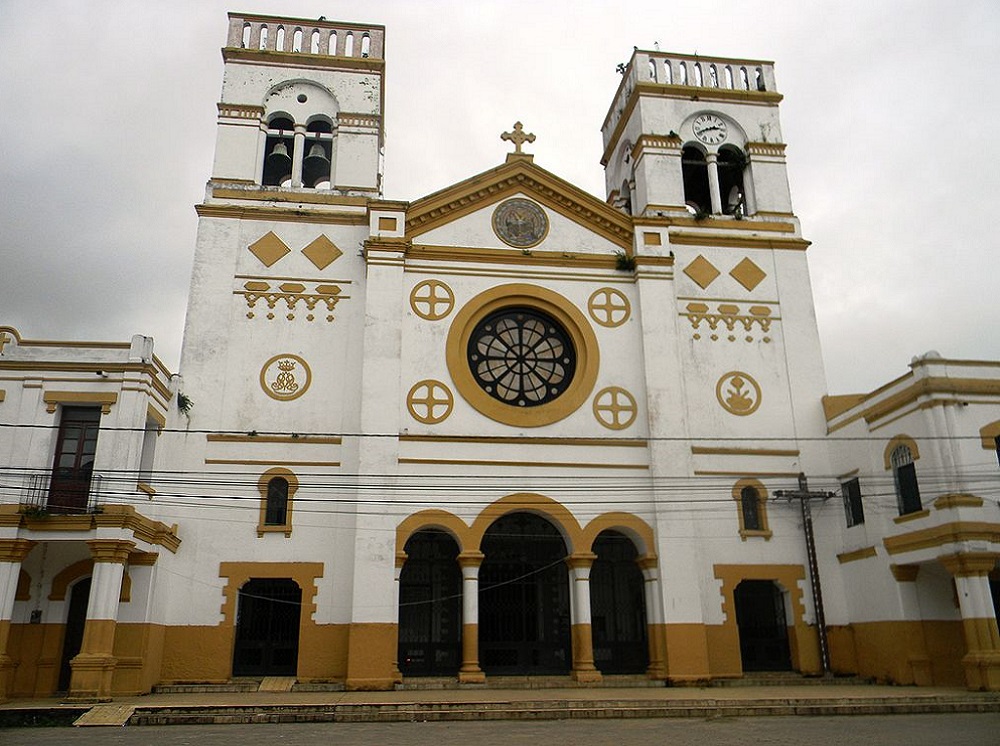 Trinidad
Known for its tropical climate, distinct culture and laid back lifestyle, Trinidad is a nature lovers paradise surrounded by rivers, lakes and lagoons. Featuring tranquil plazas, archaeological museums, nearby mission towns and remote jungle reserves, the bustling city is unlike any other in Bolivia.