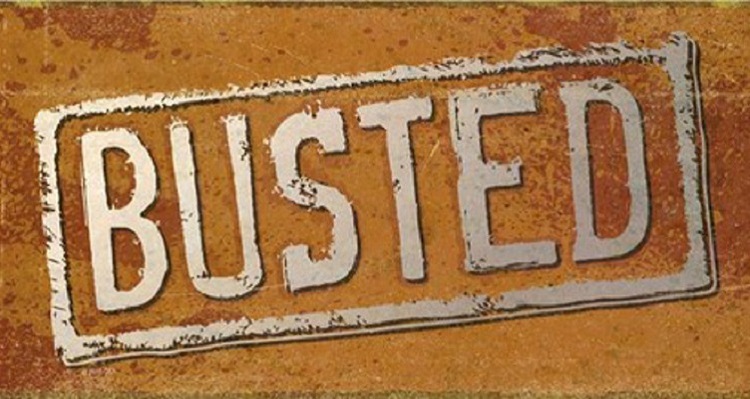 A new book, 
Mitos Expuestos, Leyendas Falsas de Bolivia
(Myths Exposed, False Legends of Bolivia), questions the truth of some accepted chapters in Bolivia's history. The book was compiled by Bolivian historian Rosario Barahona and American researcher Nicholas A. Robins, and includes their own research and that of other historians such as Gaëlle Bruneau, Domingo Izquierdo, Ligia Peñaranda, Eugenia Bridikhina, Fernando Suárez, Paola Revilla and Juan Pablo Soto. It examines 8 events which are commonly accepted as part of Bolivia's history, but which the respective researchers claim to be fictitious. One such case is the belief that Sucre was the headquarters of the Spanish Inquisition. They found that none of the documents they examined on the subject referenced any actual evidence of this, and their own research was unable to uncover any such evidence. Another case is that of the heroines of the battle of La Coronilla in whose honor Bolivia celebrates
mothers' day
. They present evidence suggesting that there never was such a battle, and therefore no heroines. Instead, they argue that the event actually occurred solely in a work of fiction by Juan de la Rosa. They also controversially challenge the accounts of large numbers of African slaves in the Potosi mines. The book is on sale in the 
National Archives and Library of Bolivia
 (located in
Sucre
) at a price of 70 bolivianos.