There is no denying that traveling through a developing country on a budget has its ups and downs. While accommodation in Bolivia is definitely cheap, it is not always cheerful, leaving travelers bleary eyed, cranky and sometimes unsafe. That being said, there are some wonderful gems to be found throughout the country, featuring clean rooms, beautiful communal spaces, friendly staff and fun social events. To help ensure you get a good nights rest, we have listed our pick of the best places to stay in Bolivia on a budget:
Copacabana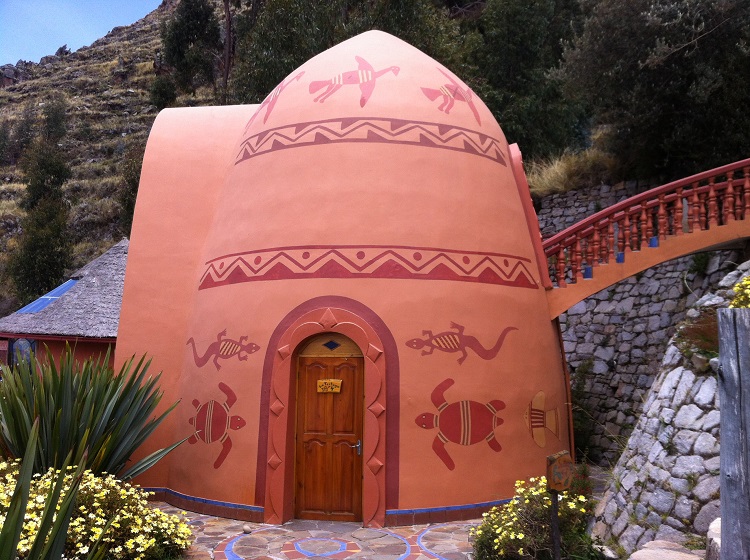 Copacabana
is a small town located 3 hours from La Paz, featuring beautiful nature walks and the world's highest lake. To soak in the amazing views of Lake Titicaca from the comfort of your own bed we recommend booking one of the following:
Hotel Perla del Lago
Hotel Utama
Hostel Casa Del Sol;(isla del sol)
La Paz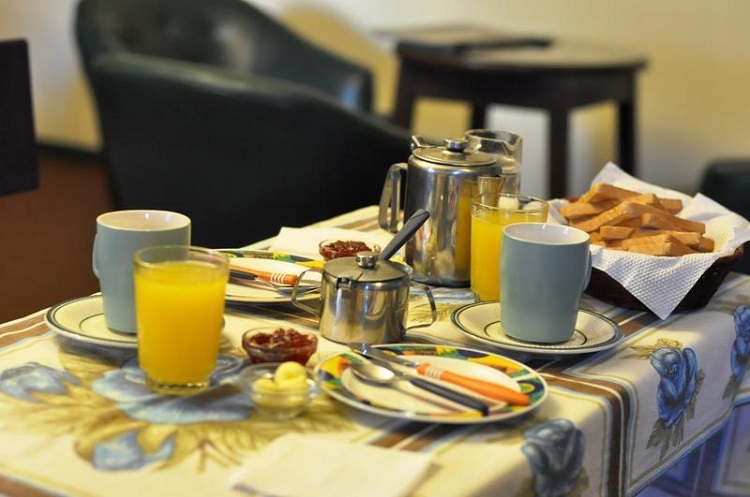 La Paz,
whilst vibrant, fun and incredibly entertaining, can be quite chaotic. Here we have selected four awesome hostels in the city to get a good nights sleep, meet other travelers and explore the city from a safe and central location.
The Adventure Brew Hostel
Hostal Ananay
Coroico
Located only 2 hours from
La Paz
, in the subtropical Yunga Valley, is a resort-like town famed for its sunny orange groves, picturesque natural pools, scenic hikes and sweeping valley views. Because of the lower elevation, the weather in Coroico is pleasant year round, making it a popular weekend destination for those looking to escape the high-altitude chill of La Paz.
Hostal Chawi
Villa Bonita Coroico
Hostal Sol y Luna
Samaipata
Veering slightly off Bolivia's tourist trail is an enchanting town located in the foothills of Santa Cruz. Quechua for "Rest in the Highlands", Samaipata is not only a unique tourist destination but a popular weekend retreat for Bolivia's wealthier residents. Featuring stunning landscapes, stylish hangouts, ancient history and peaceful nature walks, the town is a relaxing hideaway for those looking to kick off their boots and enjoy the tranquil surrounds.
Los Aventureros Samaipata
Finca La Vispera
El Jardin
Landhaus
Bolivian Life Quick Tip:
As voted the best way to travel around Bolivia and Peru, we highly recommend choosing Bolivia Hop as your means of transport. Their safe, flexible and trustworthy service have proven to be the best way of getting the most out of your time in South America!
Santa Cruz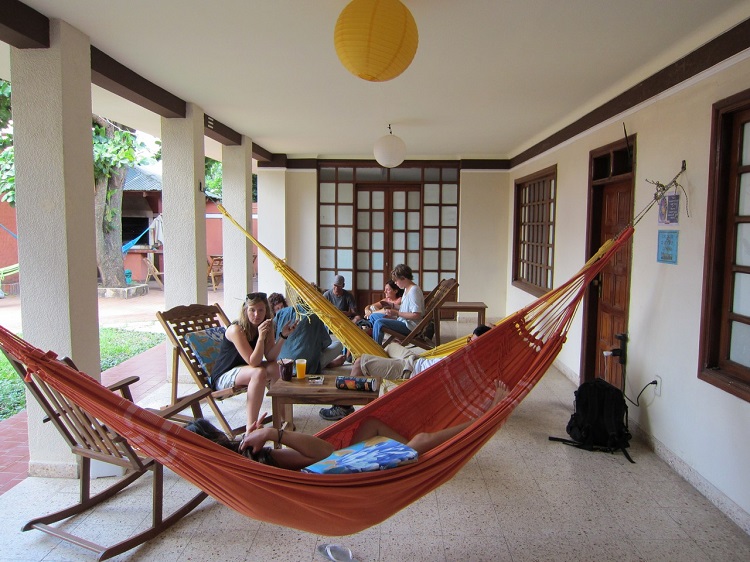 One of the fastest growing cities in the world, tropical
Santa Cruz
is a true example of Bolivia's ability to combine a modern lifestyle with traditional values. To experience the best of this diverse and relaxed city we recommend the following:
Jodanga Backpackers Hostel
Bed and Bar Backpackers
La Jara Hostel
Sucre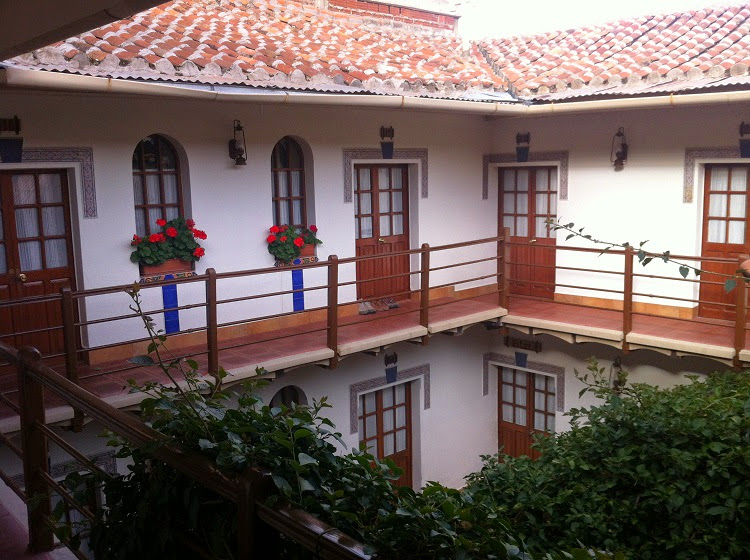 Known for its beauty, tranquil vibe and great Spanish schools,
Sucre
is a popular destination for those looking to see the sights and recharge the batteries. The following are some of the best places in the city to rest your weary traveller head:
Kultur Berlin Hostal
The Beehive Hostel
The Celtic Cross
7 Patas Hostel
La Dulce Vita Hostel
Potosi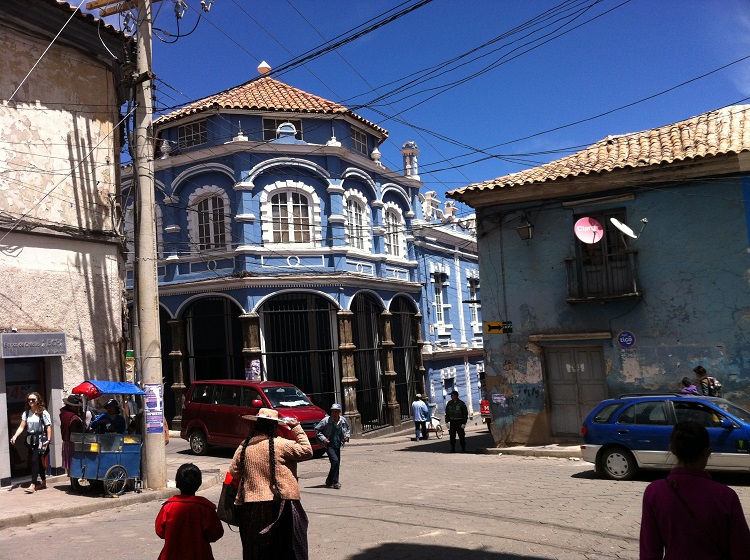 Home to the wealthiest mines in world history, Potosi is a wonderful place to explore Bolivia's rich yet turbulent past. To ensure you get a good night's sleep in this high altitude city, we recommend booking a bed at one of the following hostels:
Hostal Eucalyptus
Hostal Casa Blanca Potosi
Uyuni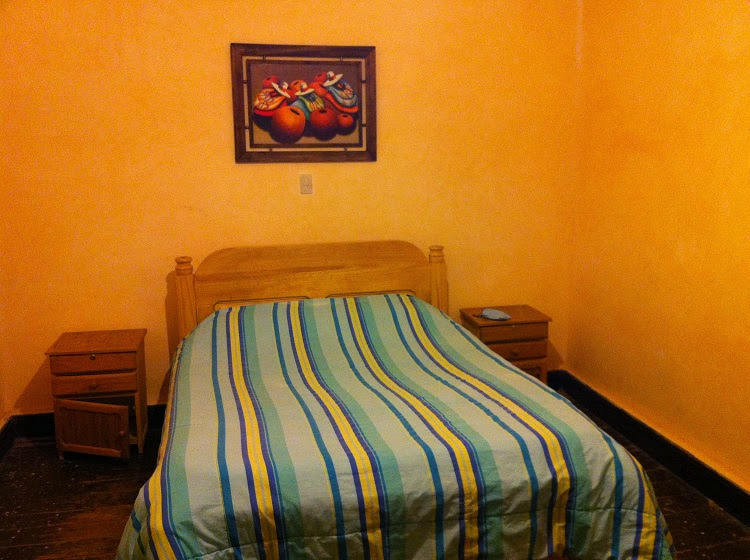 For those touring the famous
Salt Flats of Bolivia
, Uyuni is the ideal place to stay before and after your trip. Due to its small size, remote location and lack of sights, accommodation in Uyuni is both basic and limited. The following is our pick of the best place to stay in the town:
Piedra Blanca Backpackers Hostel
Other Budget Options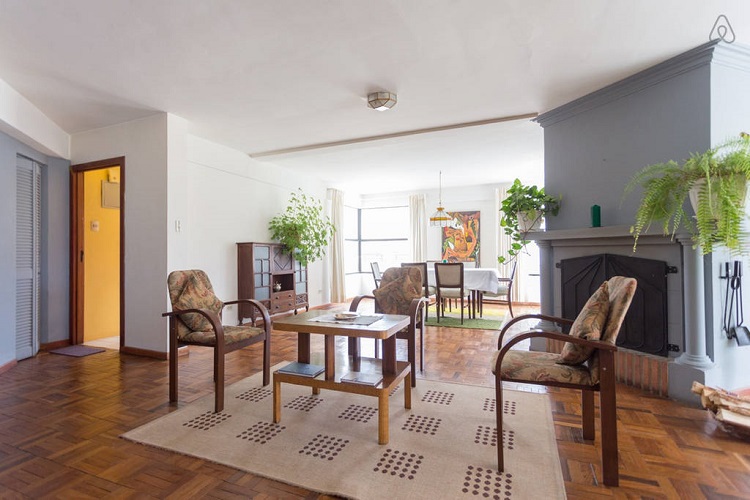 An alternative to hostels, staying in a Bolivian home is a great way, not only to get to know the local customs, traditions and cuisines of the country, but to connect with people on a level that is often hard to achieve as a tourist. For a true insider experience in Bolivia, make sure to check out the following:
Stayed somewhere cheap and cheerful in Bolivia? Share below: