When it comes to cheap and cheerful travel, it's hard to find a better destination than Bolivia. The country is a top choice for travelers looking to experience breathtaking scenery, adrenaline pumping activities, and unique cultures, all without breaking the bank.
On average, travelers can expect to spend less than $45 US a day which includes not only basic living but all the fun stuff too! Of course you can spend less than this, but keep in mind that quality and even safety could be compromised. People who love slow travel will appreciate the low day to day living expenses as will travelers looking to extend their travels when the savings dry up.
Below we have listed the types of costs you can expect to incur during your time in Bolivia:
Please Note: The below prices are in US Dollars and are based on our experience traveling in Bolivia in 2013/2014 
Accommodation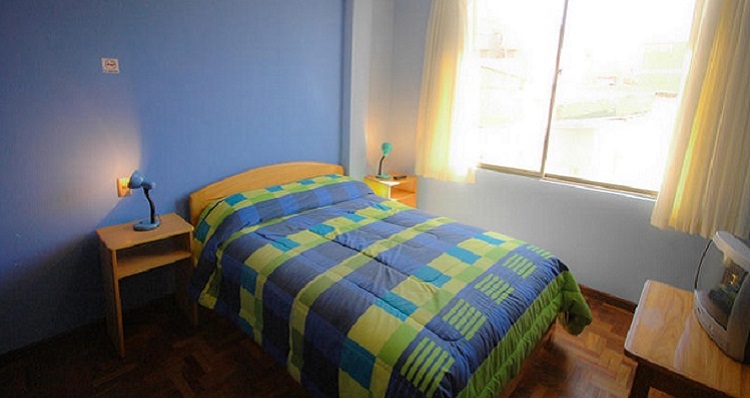 Bolivia offers a myriad of accommodation options, ranging from the down right terrible to the more homely and luxurious. Though accommodation prices in Bolivia are generally reflective of quality and service, we still recommend using the likes of Booking.com and Trip Advisor to ensure you're getting what you pay for.
Hostels: Like most countries around the world, hostels are the most popular choice for backpackers traveling in Bolivia. Dorm beds go for as little as $8 per person and private double rooms with ensuite for around $25 per couple. If you plan on staying for more than a week, hostels will usually be open to negotiating a better price.
Hotels and Alojamientos: Hotels differ in price depending on quality and location. In most places expect to pay between $100 – $150 for a double room in a luxury hotel, between $50-$90 for a double room in a 3/4 star hotel and around $25 for a clean but basic no frills hotel.
Another option is to stay at a family run Alojamientos (bed and breakfast style accommodation). Alojamientos tend to be around $20 to $40 a night for a private double room and are a great option for those seeking a more homely vibe.
Apartments: Renting an apartment in Bolivia has now become much easier with the likes of Airbnb and other online listings. Those looking to stay on a more long-term basis can expect to pay anywhere between $300 to $500 a month for an apartment in the city center with options ranging from basic studios to 3 story houses.
Camping: Whilst Bolivia offers great conditions for camping, other than hiking, there are very few places around the country that have dedicated camp grounds. Colibri Camping near La Paz is one such place, providing grassy spaces with stunning views for $7 a night pitching your own tent and $11 to use one of theirs.
More on Accommodation:
Food and Drink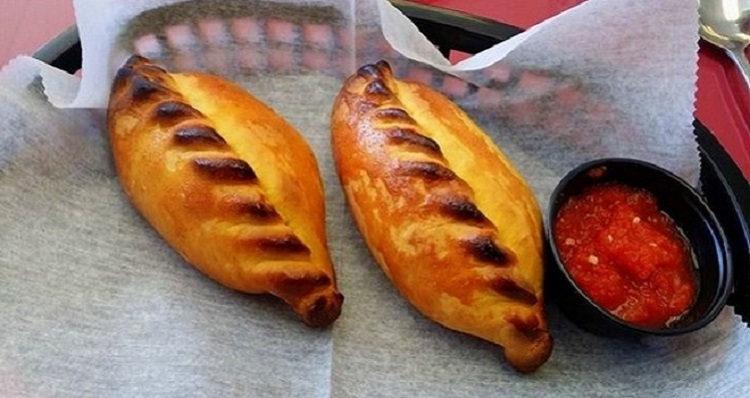 One of the best things about Bolivia is that it's often just as cheap to eat out at a restaurant as it is to cook at your hostel or apartment.
Eating at local eateries is generally cheaper than dining at tourist establishments with a main meal costing around $2-$3 compered to $6-$8 for a 'gringo-friendly' meal. Menu del dia's are a great option for lunch where you can get a three course set meal for around $3.
Drinks are affordable also with a 1L bottle of beer costing about $3 and even cheaper again if you make use of happy hours.
Keep in mind, you can eat and drink even cheaper than all this if you frequent the street vendors or head to the markets where you can get hot meals, amazing juices and fresh fruit salads for as little as $1.
Grocery items at supermarkets range in price depending on whether you purchase local or imported products, however to get the best deals your best option is to head to the central markets where you can pick up bags of beautiful fresh produce for a couple of dollars.
More on Food and Drink:
Transportation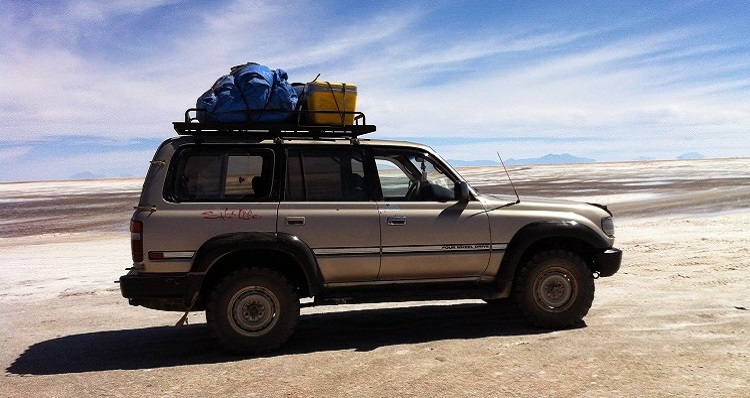 Transport within Bolivia's main tourist destinations is safe and reliable.
Traveling anywhere by taxi within the city center will cost $0.60 per person and local buses are even cheaper again at $0.30 for a one way ticket. Longer journeys by bus tend to cost around $2 per hour, and flying, though more expensive, is an affordable option if you're short on time.
More on Transportation:
Bolivian Life Quick Tip:
As voted the best way to travel around Bolivia and Peru, we highly recommend choosing Bolivia Hop as your means of transport. Their safe, flexible and trustworthy service have proven to be the best way of getting the most out of your time in South America!
Tourist Activities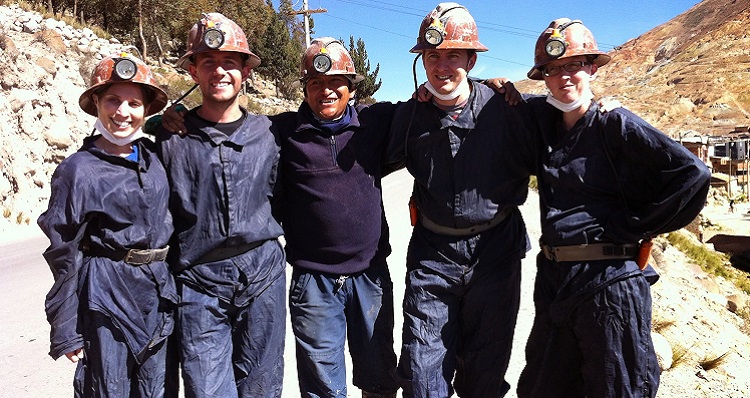 Keeping yourself entertained in Bolivia will not break the budget as most tours are completely affordable and many activities often free!
These are prices of some of the tours and activities we did in Bolivia:
More on Tours and Activities:
Studying Spanish
Bolivia is one of the cheapest places in Latin America to study Spanish. You can expect to pay $4 an hour for group classes or $7 an hour for a private tutor. Teachers are of excellent quality, with a number of instructors also speaking English, making lessons a little less daunting. Most Spanish Schools offer extra-curricular activities (cooking classes, sporting activities, etc.) to help you improve your Spanish and get to know other travelers. These activities are often free or, in the case of cooking classes, have a minimal cost (e.g. $2) just to cover the cost of ingredients.
There are many Spanish schools to be found in Bolivia, and whilst all offer similar experiences for similar prices, they do vary in quality. From personal experience, we can highly recommend studying in the beautiful city of Sucre at either Me Gusta Spanish School or Continental Spanish School.
Communication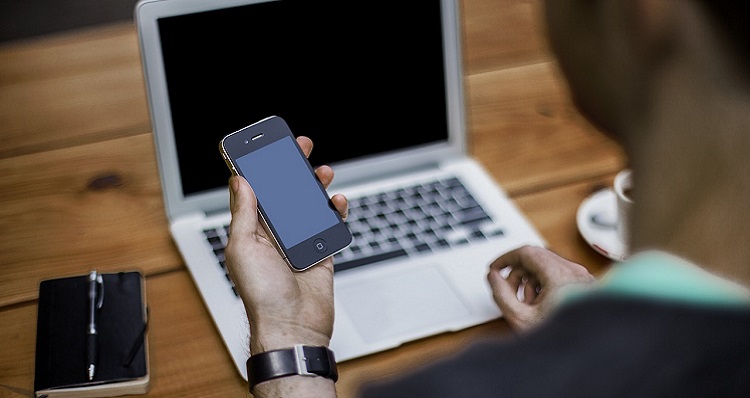 Bolivia is WiFi friendly and growing more so every day. Many cafes and hostels have WiFi, and while not boasting the fastest speeds in the word, it does the job for those looking to get some work done or even Skype home.
Internet cafe: $1 per hour
Black and White Photocopying: $0.05 per copy
Printing from the computer: $0.15 per copy
Tigo Sim Card: $1.50
More on Communication:
Visas
Fortunately, the majority of tourists entering Bolivia do not require a visa. Some travelers however, depending on which group they fall into, will require a consular tourist visa in order to enter the country.
To find out what the requirements are for your country, check out our post on Understanding Entry Requirements For Bolivia.
More on Visas:
Tipping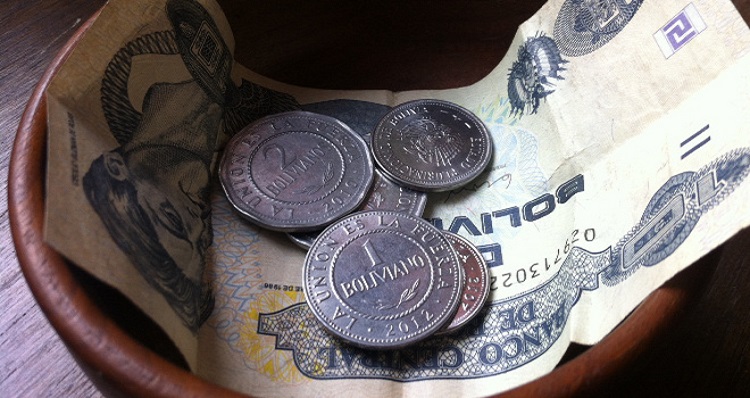 Service charges are rarely added to bills in Bolivia's restaurants and bars. While tips are not usually expected and there is no customary tipping amount, the wages of the restaurant staff can be low and tips are definitely appreciated. If you are happy with the service, a tip of around 10-15% is appropriate. Small change is often in short supply in Bolivia, particularly smaller establishments, so leaving any coins you are given in your change will also be appreciated.
If you've been given a good service on a tour, you may like to consider tipping your guide and/or driver around $1 per hour, or around $7 per day.
More on Tipping:
Conscious Spending
As you can see, Bolivia is a backpackers dream in terms of value for money. However, it should be noted that Bolivia is still a developing country where many locals struggle to make $300 a month.
Bolivia's growing popularity as a tourist destination and economic growth as a whole is definitely seeing prices beginning to rise. As a result, many of the country's low income earners (of which there are many) are struggling to meet their day to day expenses.
Our dilemma as travelers has always been – do we visit a country like Bolivia and risk exacerbating the economic inequalities, or do we keep our money for richer economies and deny Bolivia the opportunity to catch up?
One way for travelers to minimize their economic impact (or at least have the most beneficial impact) would be to choose establishments (restaurants, hostels, etc) which put a percentage of their profits into social projects to help the most needy.
Another area where travelers can be mindful of spending is at local markets. Although bargaining is expected and often part of the experience, be aware that what is considered loose change to you could make a world of difference to the seller.
If you're looking to leave a positive impact during your travels in Bolivia, conscious spending is an effective way to make a difference.
How do you save money when traveling? Share in the comments below: