Differentiating itself from other parts of the country, Santa Cruz shines due to its tropical savanna climate, low-lying altitude, gorgeous wildlife and vibrant Camba culture. Home to one of the fastest growing cities in the world, not to mention some of our planet's most bio-diverse national parks, it's difficult to understand why this region is so delightfully devoid of tourists.
Great For: Wildlife, Scenery, History, Sightseeing, Adventure
Major Attractions: Santa Cruz city, Gúembé Biocentro & Resort, Jardin Botanico, Lomas de Arena, Chiquitania Region, El Fuerte, Vallegrande, Buena Vista, Porongo, Jesuit Missions of Chiquitos, San Miguelito
Popular Activities: Wildlife tours, sandboarding, Che Guevara pilgrimage trail, Jesuit Trail, fishing, swimming, trekking, bird watching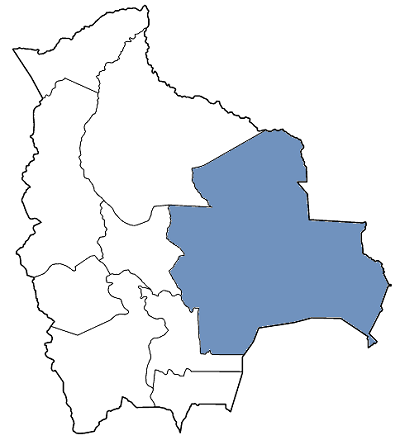 Bolivian Life Quick Tip:
As voted the best way to travel around Bolivia and Peru, we highly recommend choosing Bolivia Hop as your means of transport. Their safe, flexible and trustworthy service have proven to be the best way of getting the most out of your time in South America!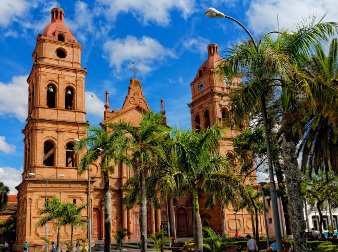 Santa Cruz, while still developing is by far the country's most contemporary city. Not only is it an ideal starting point for those looking to ease themselves into the Bolivian way of life, but a great place to get off the beaten track.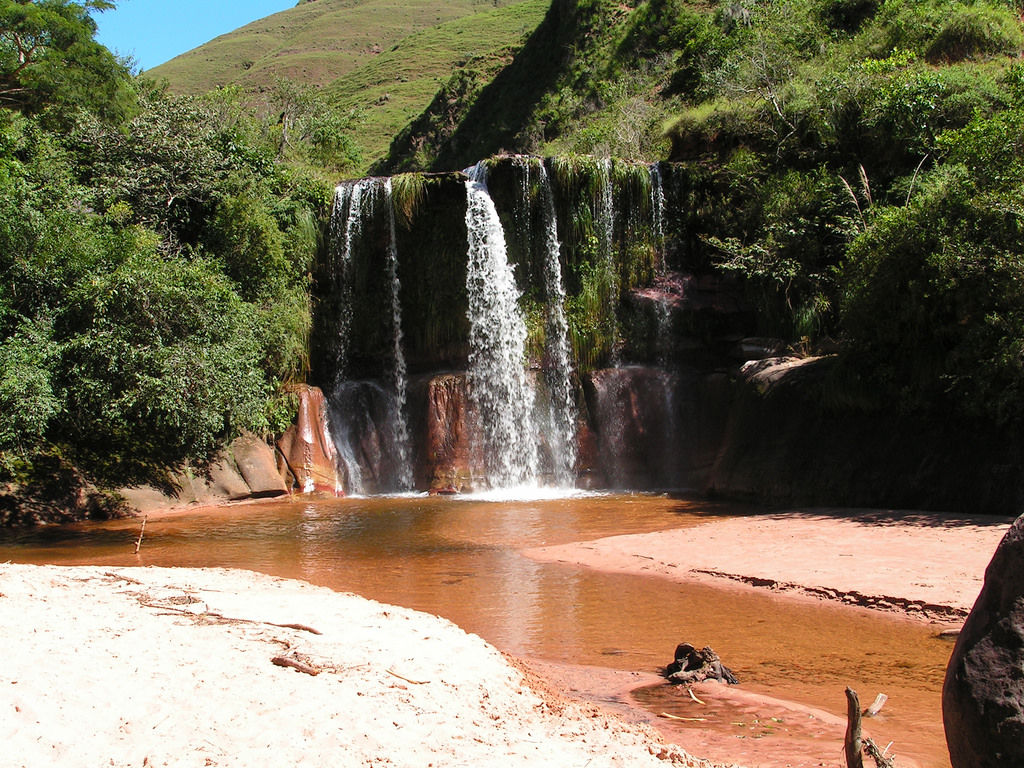 Samaipata
Featuring stunning landscapes, stylish hangouts, ancient history and peaceful nature walks, the town is a relaxing hideaway for those looking to kick off their boots and enjoy the tranquil surrounds.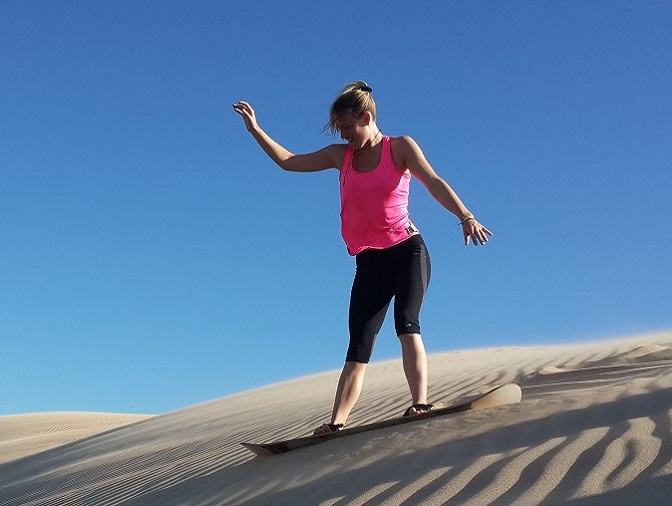 Veering slightly off Bolivia's backpacker trail is the Chiquitania Region, a stunning yet rarely visited area teeming with exciting and unspoiled attractions. A must see for anyone fond of history, nature and the great outdoors.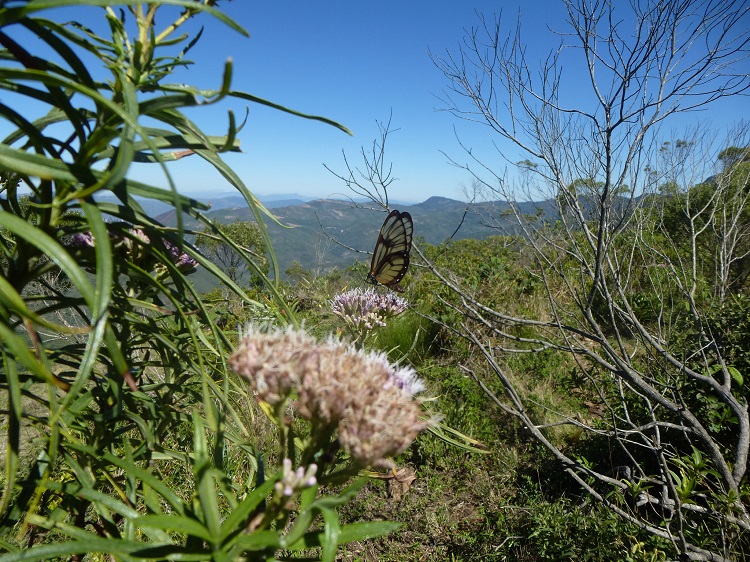 With its beautiful walks, cascading waterfalls, dense vegetation, spectacular landscapes, fascinating archaeology and a great diversity of flora and fauna, it is no wonder that Amboró is one of Bolivia's greatest natural treasures.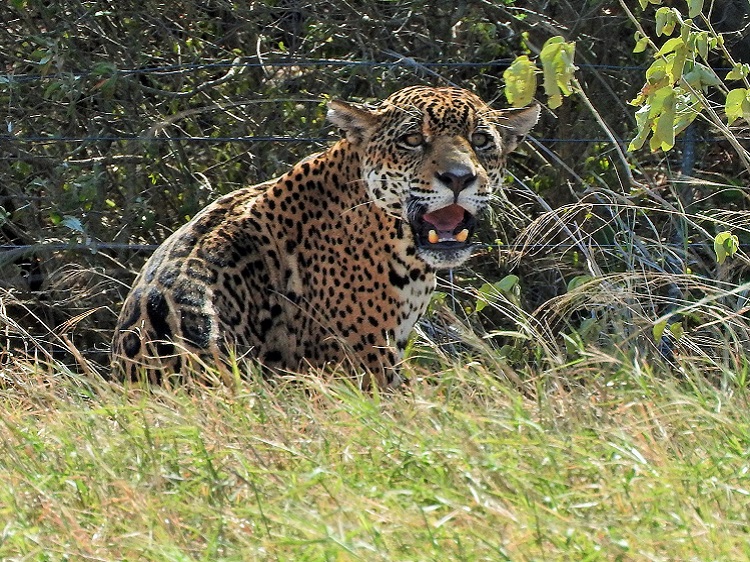 Ever wanted to see a jaguar in the wild? Located in the southeastern sector of Santa Cruz is a national park famous not only for its population of big cats, but for being the largest protected dry forest in the world.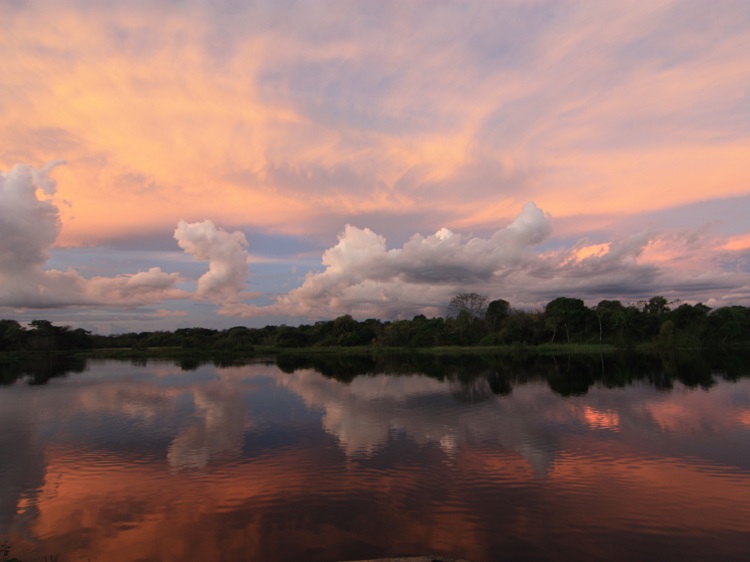 Revered for its unique beauty, incredible biodiversity and largely untouched vegetation, Noel Kempff Mercado National Park is one the few places left on earth to experience a truly untouched wilderness.